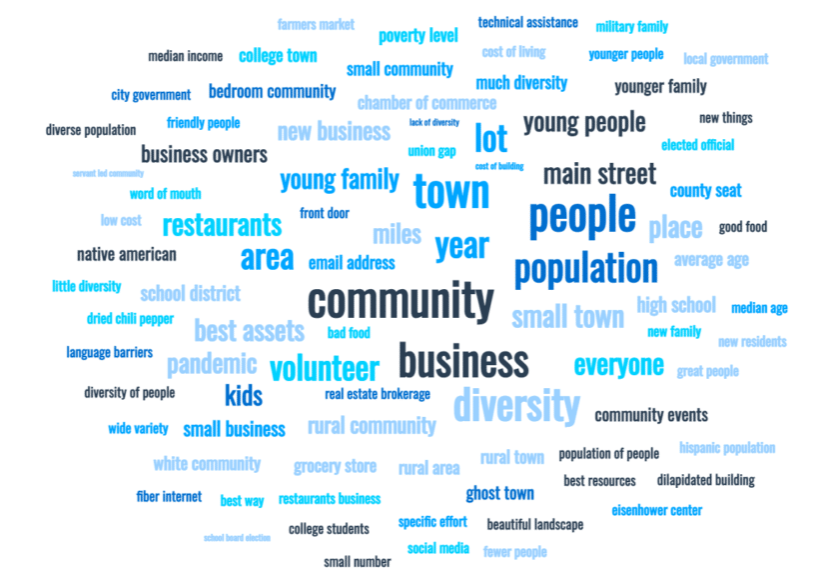 Every other year we send out a survey of Rural Challenges.
We expected Covid 19 to lead in challenges this year, however we were surprised! 
Long-term local rural challenges outweighed the impact of COVID-19.
We found that rural community stories are not what the media is telling everyone.
Common themes in media coverage and policy conversation around rural communities don't match rural views.
Could that be tied to this?
Services and assistance commonly offered to rural people don't match up with what rural people say they want help with.
It's definitely related to this outcome.
What urban and suburban people think of rural challenges is tinged by stereotypes that don't agree with what rural people are thinking.
We made a 24 minute video with all the results. You can watch it or read the transcript. There are also downloadable reports you can use. 
The video and reports are free, and you can view them here.