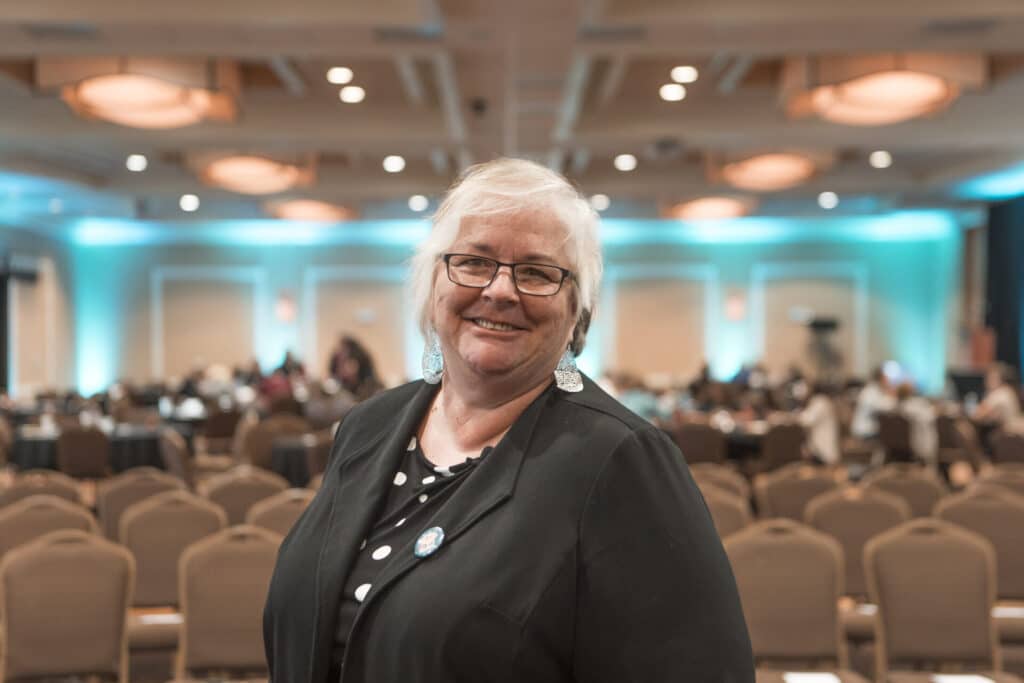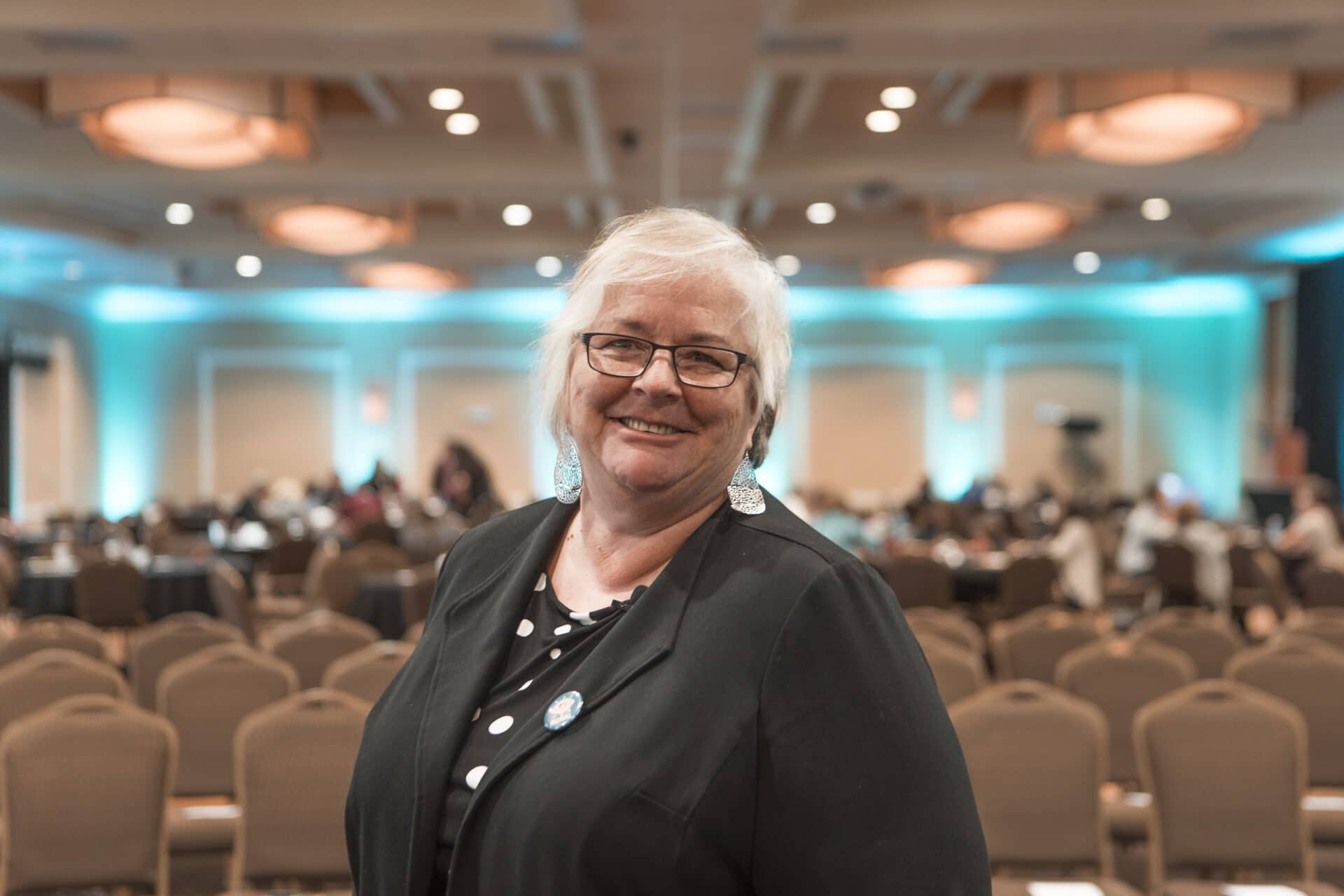 Deb brings real world practicality and common sense to help you create the kind of town you want.
Her programs on various small town challenges, what to do with empty buildings, better customer service, marketing and economic development in small towns, Innovative Rural Business Models, and Becoming an Idea Friendly Town have helped chambers, economic developers, tourism specialists, museum experts, business groups, and small town conferences.
Virtual get togethers like webinars, Zoom conversations, even talking on the phone will bring you and your town into a working relationship with Deb. She speaks at conferences both local and national. Invite her for an onsite visits where she helps you find what you want in your town, and helps you create the kind of town you want.
Deb is also the co-founder of www.saveyour.town along with Becky McCray. They bring you practical advice on how to shape a brighter future for your small town. Sign up for the weekly newsletter that focuses on small town challenges. Become a Megaphone Member and have access to all their videos. More info here
I'm a former Chamber of Commerce Executive Director with my certification from the Institute for Organization Management. My business background is varied with experience in foreign casualty insurance, retail management, bartending and I grew up farming. I'm not a woman sitting in a fancy office somewhere in a large city publishing white papers and telling you what to do. I'm in small towns and out in the field, talking to business owners, residents, officials, volunteers and everyday people. I am rural.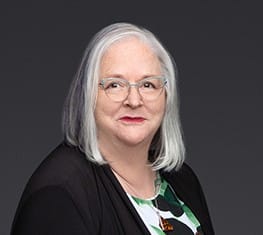 Grants and other resources
Is funding an obstacle? Take a look at the bottom of this page for ideas and grants you could implement!