Let's talk about coaching.
Are you facing challenges in your rural community that you'd like to address? Our coaching service can help. Whether it's a specific issue you're grappling with or a series of questions you need answers to, we can work through it together. Our coaching covers a range of rural topics, from community participation to filling empty buildings, and we tailor our approach to your unique needs. Want to bring along a colleague or a friend? No problem. We welcome the participation of your team at no extra charge, allowing you to share the experience and multiply the benefits
Ready to take the next step? Fill out this form and I'll call you for a no-obligation chat about how our coaching service can help you overcome your rural challenges.
It's all about solving problems.
Filling empty buildings, stores closing at 5, grouchy people, the need to get focused, how to use tourism to create jobs, taking big ideas and making them happen.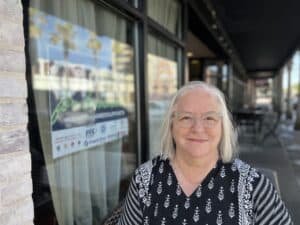 Coaching allows you to tackle problems and find solutions that work. We can brainstorm ideas, find your sweet spot in your small town, and bring the big ideas to life.
It can be on the phone or zoomed. The short term private coaching is $150 for an hour. Your first ten minutes are at no charge, and you can decide if you want to receive the coaching at the end of the ten minutes.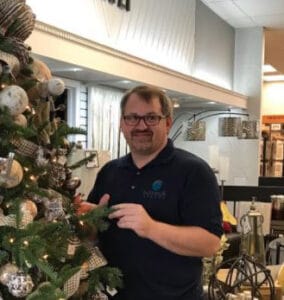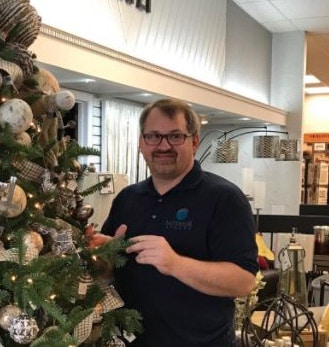 "Deb has worked with me and my store, Interior Spaces. Her help made the transition to owner easier. Her ongoing coaching assists in keeping me focused!"
Kevin Rubash, owner Interior Spaces
When is Coaching Right for You?
Perhaps you're new to the work in a small town – you'll want to receive more time on solutions and training. Maybe you've been at it awhile, project based coaching could be a perfect fit for you. Or you're an expert in the field – and you're ready to take it to the next level. There's coaching for you too.
The idea is to assist you in the places you get stuck. I want you to utilize my knowledge to help you create the kind of community you want to live, work and play in. Coaching is NOT me telling you what to do in your town. You know your town a lot better than I do. What I can help you with is things like building your connections, overcoming the committee of negativity, creating laser focus on a project and brainstorming ideas that might work for your town.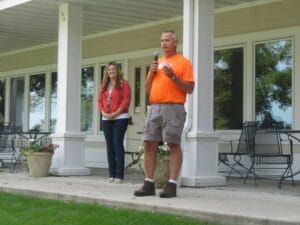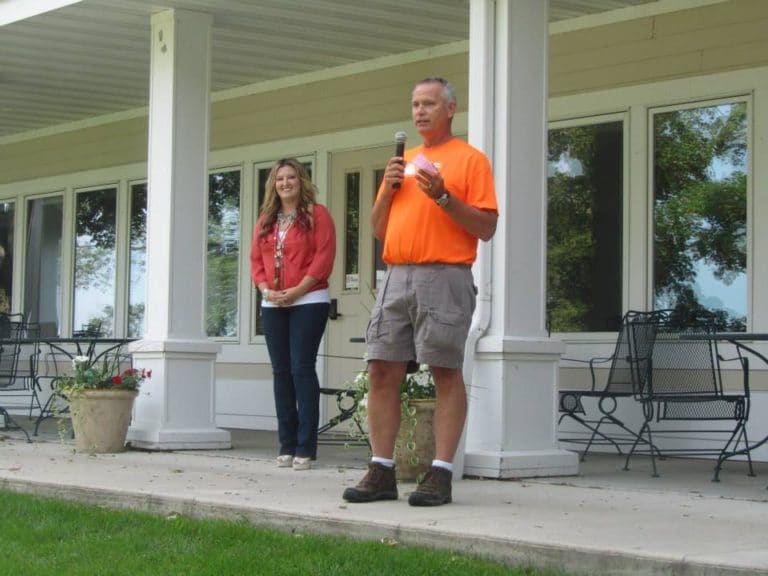 "I've worked with Deb on several projects both in my position as mayor of Hampton and as the former Chamber director. Her common sense approach and willingness to ask the hard questions has made a big impact on me. I'd recommend her as a coach to any small town person who wants to see positive growth in their community."
Brook Boehmler, former Mayor Of Hampton, Iowa and now SBDC Director in Iowa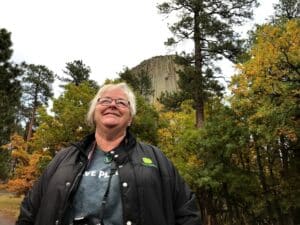 Coaching with me is like bringing me into your office and working together one on one. I'm not there to make you feel better. I'm there to work with you on the projects you want direction on, to brainstorm, to get clarity and focus and ultimately create the kind of town you want.
Just a few of my credentials:
Professional Training:
Institute of Organization Management (IOM) designation, from the United States Chamber of Commerce. It was designed to enhance individual performance, elevate professional standards, and recognize association, chamber of commerce, and other nonprofit professionals who demonstrate the knowledge essential to the practice of nonprofit management.
Leadership Iowa one year program graduate:  Leadership Iowa is Iowa's premier issues-awareness program promoting leadership and civic responsibility in our state.
Ag Urban Institute 2014 – hosted by the Iowa Soybean Association under the tutelage of Gus Gustafson, a group of age and urban leaders around the state of Iowa met every other month for a year and explored what it means to be a great community leader. 
Landmark Worldwide: Personal Development and Leadership Coursework
Community Involvement: 
Legacy Learning Boone River Valley (LLBRV), Board member and secretary  (2016 to 2022)
LLBRV is an instructional arts organization that focuses on arts, culture and nature in rural settings. Helped create a yearly schedule of workshops, market workshops, plan annual fundraising event dinner, and focus on bringing the local community and the arts together in a way that serves the local area.
Employer Support of the Guard and Reserve, volunteer (2014-2021)
Volunteered to work with businesses to bring Hero2Hired information to the business, set up Boss Lifts (a day away for bosses to visit Camp Dodge and spend a day as if they were guard members) and liaison between guard and businesses.
Iowa Central Community College Digital Mass Communications Advisory Board Member (2016 to 2022)
This board is made up of industry experts and meets to discuss what's happening in the program, curriculum changes, as well as any additions or changes that need to be made based on where we're at in the program. 
Help Entertain and Restore Organization (HERO) Board member and secretary, 2013-2015
Helped begin organization and form a 501(c)3 that raised over $250,000 to save the local movie theater.