Keynote presentations are designed to inspire and motivate your community to take action. They are typically one hour in length, but can be customized to fit your needs. Each presentation is tailored to your specific community, so you can be sure that you are getting the most relevant and valuable information.
There are a variety of keynote topics to choose from, including:
How to revitalize your downtown
How to attract new businesses
How to create a more vibrant community
How to build a stronger sense of community
How to engage young people
Deb also offers customized keynotes, so you can tell her what you are specifically looking for and she will create a presentation that is tailored to your needs.
Deb is a seasoned professional in her field and has a wealth of experience working with small towns. She is passionate about helping communities thrive and will leave you with a action steps to make a difference in your community.
Contact us
To learn more about our keynote presentations or to book a speaker, please contact Deb today. She would be happy to answer any questions you have and help you find the perfect speaker for your event.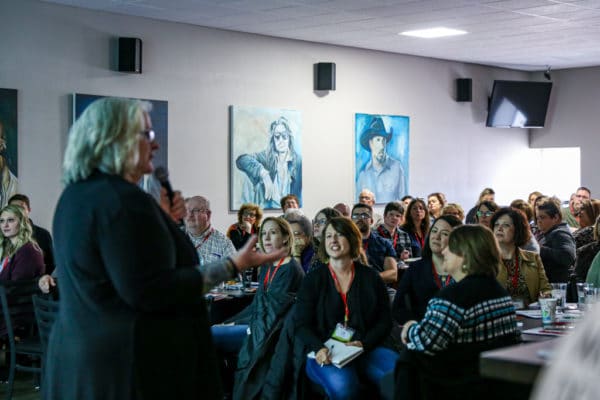 We invited Deb to speak at the first Southwest Iowa Economic and Community Development Forum hosted by TS Bank at East of Omaha in Griswold, Iowa, in February 2020. Our goal for this event was to rally around all of the great towns that make up southwest Iowa, share success stories, and learn from one another about we can improve our communities and southwest Iowa as a whole. Deb was the perfect keynote speaker for this event. She was engaging, entertaining, and full of so many inspiring stories and examples. All throughout her presentation, attendees were busy scribbling down ideas. Her information was relevant, attainable and actionable, which is exactly what we were hoping for! Thank you, Deb, for captivating our audience and kicking off this inaugural event with the wow-factor we were going for!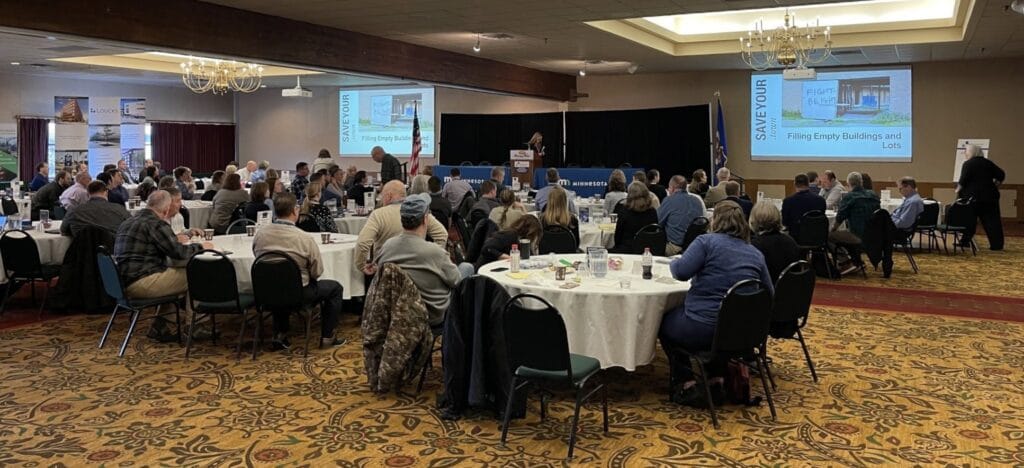 These are done in groups you design – who do you want at the workshop? What topics do you want to cover? How can Deb be of the most assistance to you and your group(s)? Generally workshops range in length from one hour to half a day. Do you want to do two one hour workshops in one morning with two different groups? That can be arranged.
Deb worked with the Dubuque Community Foundation Leadership group and shared the Idea Friendly Method. Then they worked on creating solutions for challenges in their community. Imagine – a workshop where you learn a new method you can take home and put into action right away. And you go home with the tools to make it happen!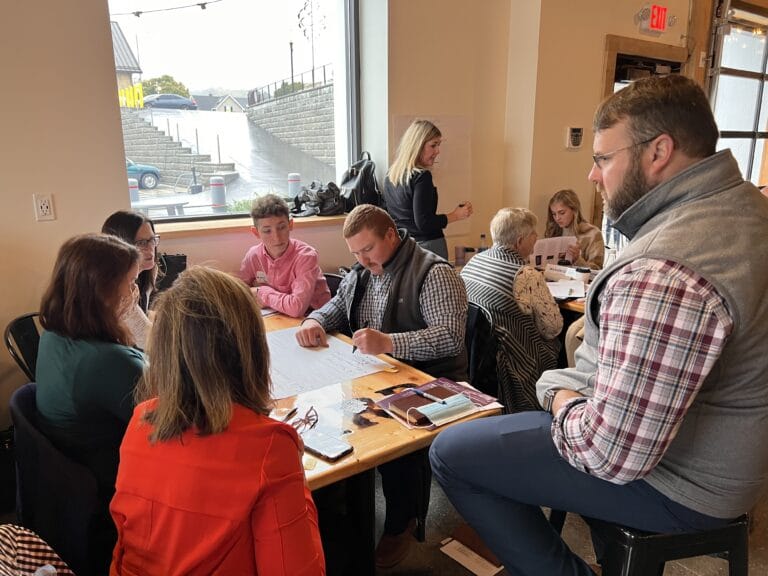 Webinars vary in topics covered, and can be customized to your organization.
Kansas State Research and Extension has had Deb present on Filling Empty Buildings, Marketing in  a Small Town, Supporting Farm Entrepreneurs and Grow Your Own Entrepreneurs.
I wanted to thank you so much for your presentation last week.  The information was very valuable and was very well received.
Susan Bater
Entrepreneurs with Disabilities Program , ManagerCommunity Futures Manitoba and Saskatchewan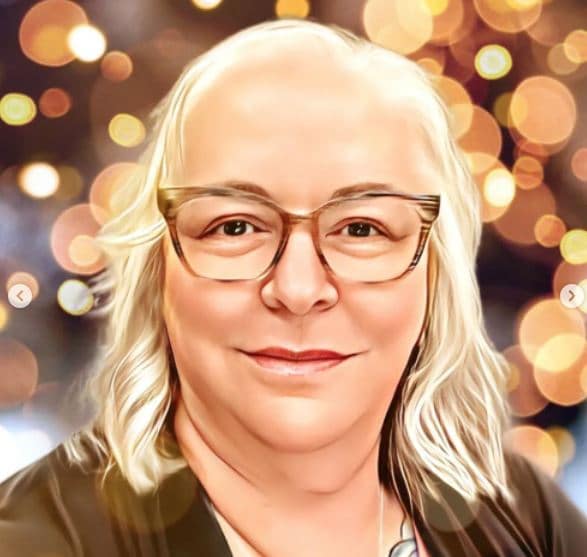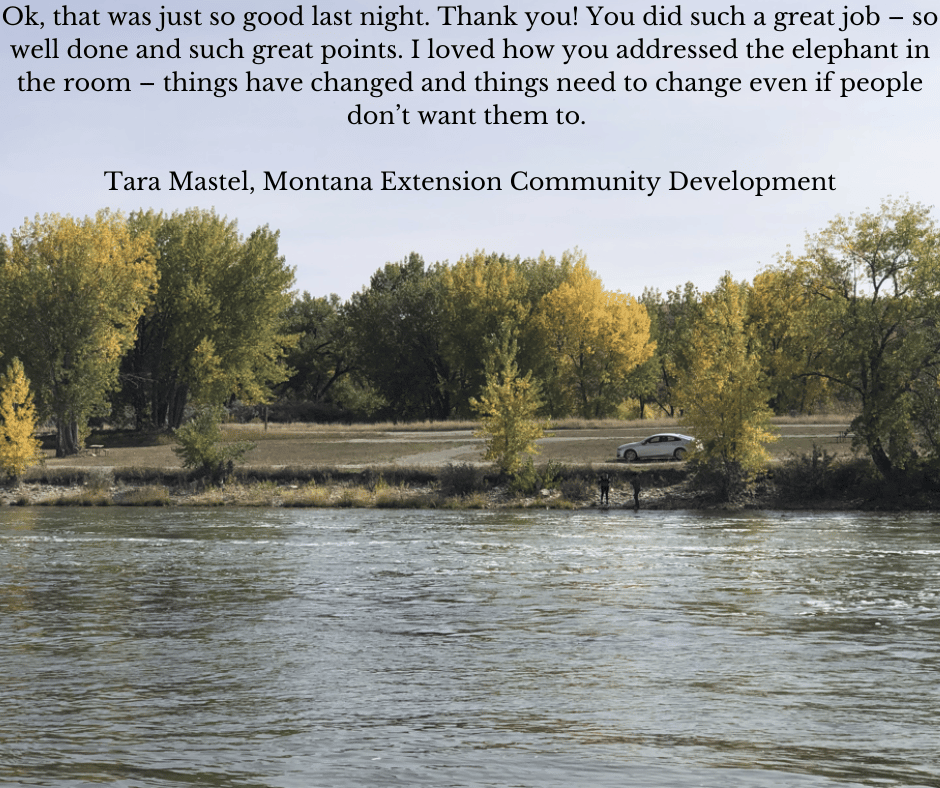 This is a four day stay in your community, county or region. Deb visits with lots of businesses, nonprofits and people to find out what it is they want. On the last evening there is a public presentation where she shares how to get what you want and examples of other communities already doing it. This presentation can also be given via Zoom one week later.
Save Your.Town was instrumental in helping our organization meet the needs of our community!
We worked with Becky to provide a series of educational webinars that were spot-on with their timing and available resources as businesses reopened post-pandemic.
Deb delivered a series of embedded community experiences for a number of smaller communities in Eastern Iowa.
These activities were a part of a large small business development project and we couldn't have completed it without them!
Both of these professional women were extremely knowledgeable, helpful, detail-oriented and genuinely cared about results.
I would strongly recommend working with Deb, Becky and all of the resources available through Save Your.Town.
This was a very beneficial partnership with us and I look forward to working with them again!
Lori Scovel
Executive Director
Limestone Bluffs RC & D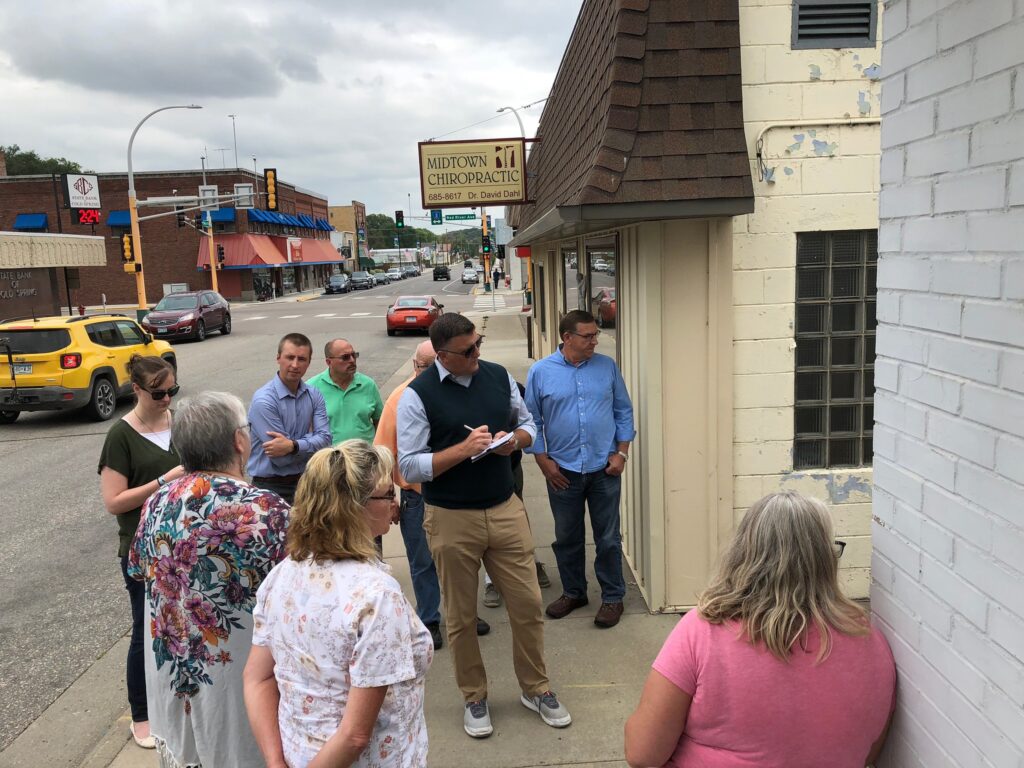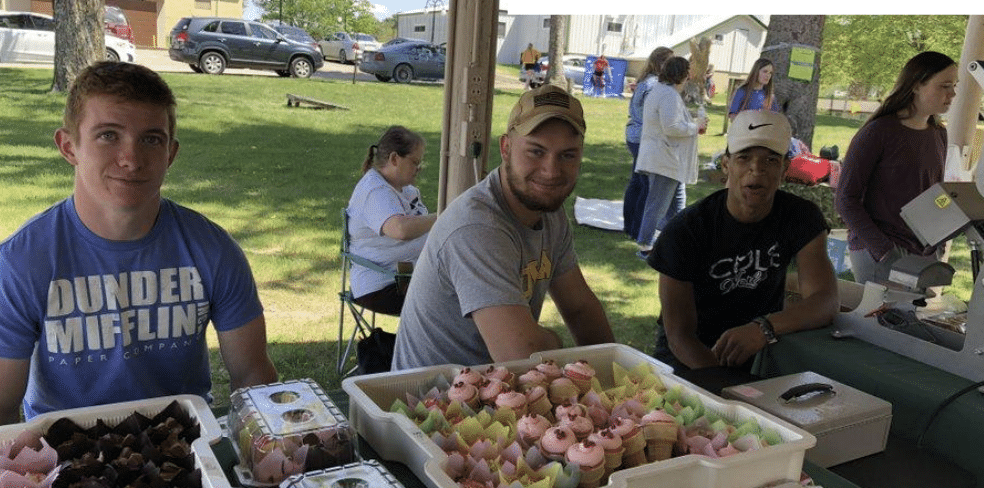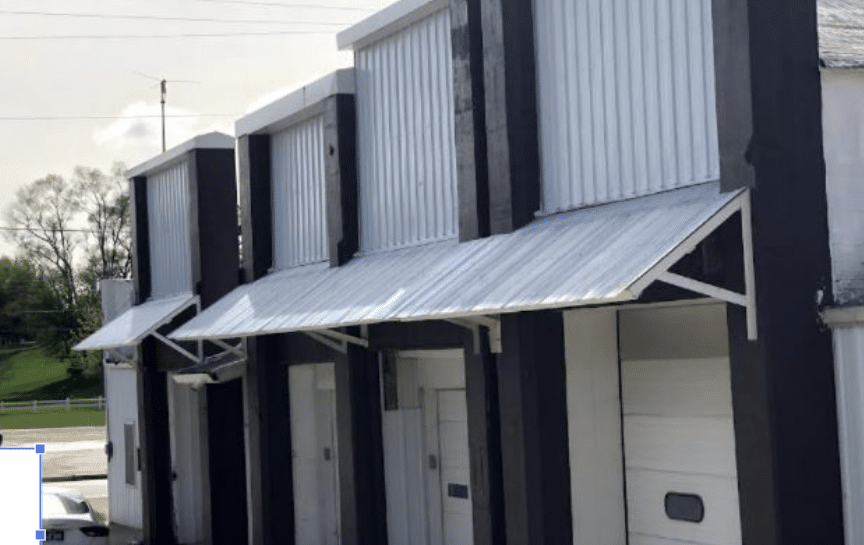 I am available to speak in person in all US and Canada states and territories and any other international locations.
Local sponsors and regional partners
The place to start is with local sponsors. As you already know, your banks, utility companies and local development organizations are a good place to start looking for sponsors. They know you and are most likely to say yes to a community-developing request like this.
You might also cooperate with neighboring towns or county-wide groups to share costs. You might do a single event and invite everyone, or we can arrange a bit of a tour stopping at multiple towns.
You can try these resources:
Keywords to use in grants
On your application, you can fit me in using keywords like these:
community vitality, resilience
economic, business or community development
entrepreneurship, small business
jobs creation
filling empty buildings
How we fit into United Nations Sustainable Development Goals:
Goal 8 Decent Work and Economic Growth
Goal 9 Industry, Innovation and Infrastructure
Goal 10 Reduced Inequalities
Goal 11 Sustainable Cities and Communities
Have you heard the small town creed?