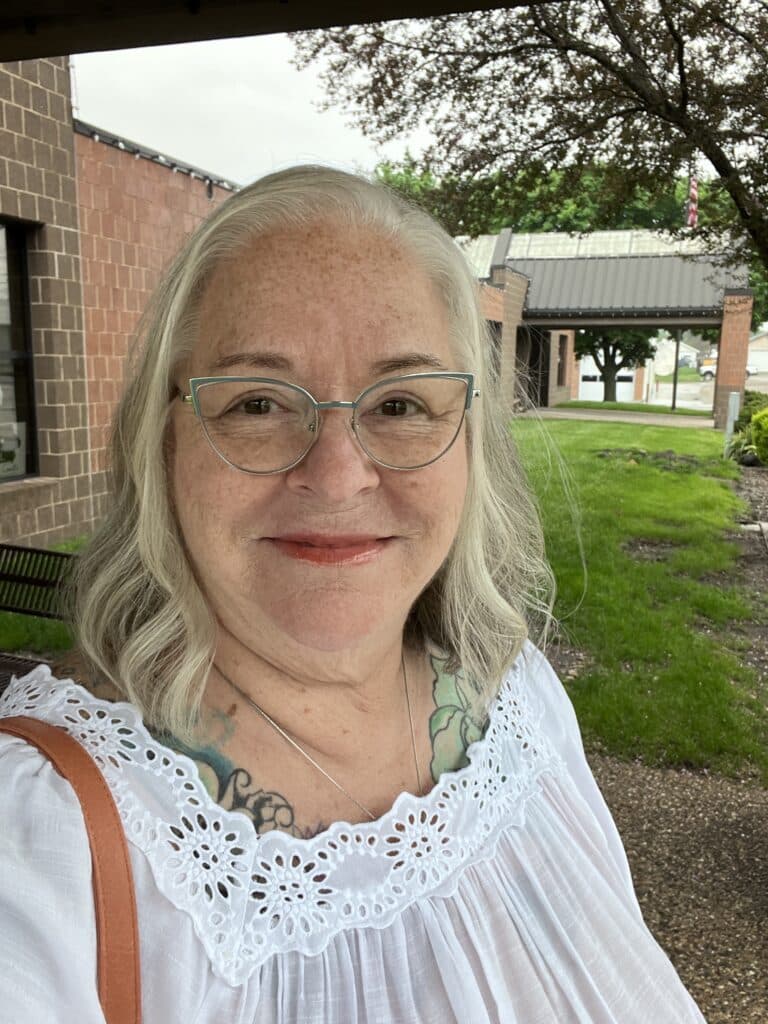 Deb Brown is a small town enthusiast and expert for small towns. Her practical approach for getting communities into action right away has been shared at national conferences, local visits, service organizations  and everything in between.
A wealth of experience includes foreign casualty insurance underwriting, bartending, retail management, selling knives around the US, leading a chamber and working with small towns. Deb has lived in tiny towns, small towns, small cities and a major metro city. Yet, she's come home to a small town and travels to many other rural communities to help. She collaborates with Becky McCray at www.saveyour.town and has her own business www.BuildingPossibility.com.
Deb has the  ability to listen, find the truths in what is working and what isn't, and share  ideas for the future along with many small town examples. Deb is a relentless optimist and knows how to build possibility in your small town. Better yet, she inspires you to take small steps towards a brighter future for your community.
Feel free to share this pdf of all the information you could want with your teams!
Onsite Idea Friendly Visit
She has traveled the United States embedding herself in small towns for a week in places like Roscommon County, Michigan, Columbiana, Ohio, and Bennettsville, South Carolina, York, Nebraska and her home town of Webster City, Iowa just to name a few.
The best answer is because she understands you. Deb is a small town enthusiast, raised in a small town, live in a small town and work with towns just like yours.
Video, Testimonials, Schedule
You can visit the video page to see videos of her in action, including the TEDx talk.  You'll also find newspaper articles, podcasts and a few pictures there. The testimonials page shares some things other towns have said about Deb. Check the schedule page to see where she's been and what her upcoming schedule is.
What does an Onsite Visit look like
Deb spends 3-4 days in a small town, talking to as many people, groups, city people, non profits, students, service organizations and boards as possible. She asks them "what do you want?" This question prompts everyone to start talking and working on the things they want. A week later after the data has been compiled, a virtual presentation is given sharing what people said they wanted, stories of other towns who have done it and some suggestions for their town!
Download this document of what the onsite visit is all about. Remember every community is different, and so is their experience.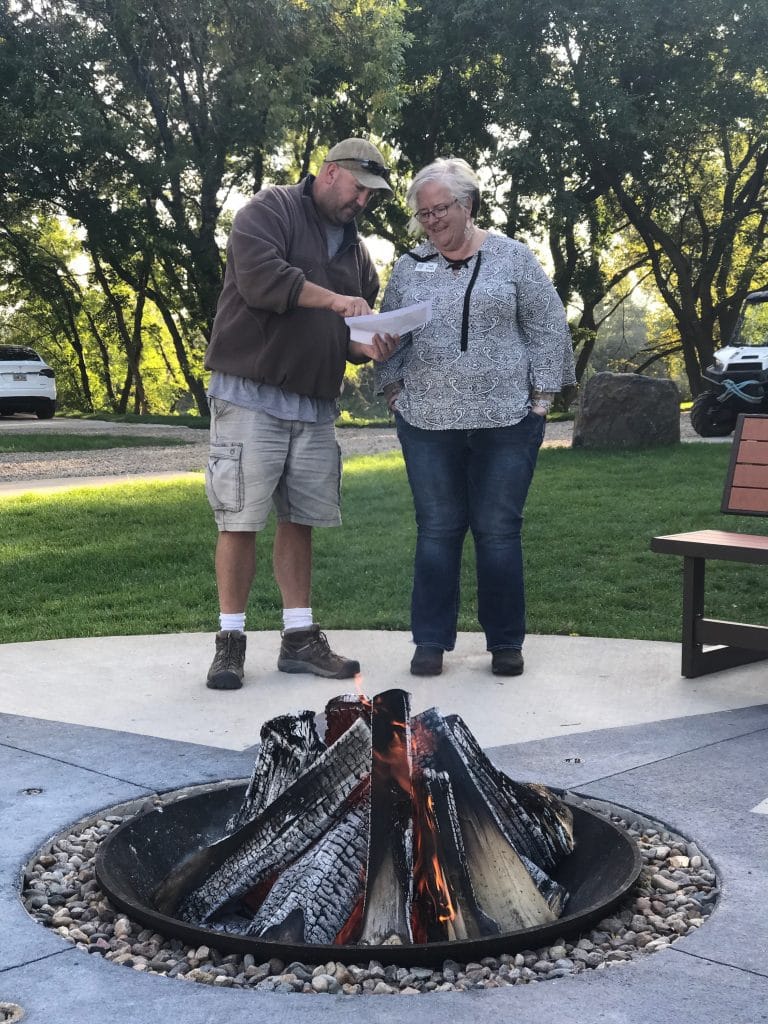 Find ways to fill those empty buildings in your town, including a Tour of Empty Buildings
Marketing in a Small Town is more than just social media.
Idea Friendly Method – how three simple steps can help you achieve your big idea
Why small towns and rural areas matter (Rural is not Dead)
Innovative Rural Business Models
Rural Jobs Creations Strategies
Creating Events People Will Attend and why it matters to your retailers