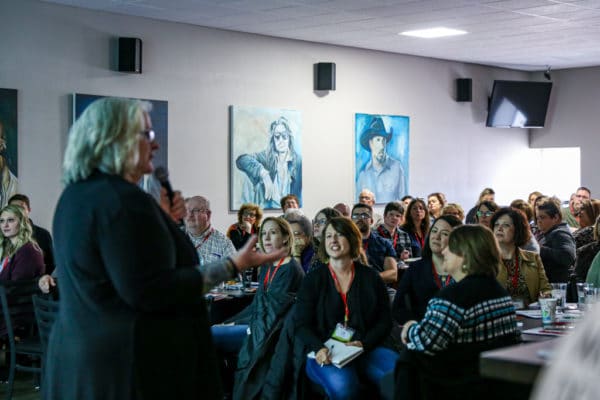 Take a look at the different ways you can work with Deb through 1-hour long Keynotes, Workshops done in groups that you design, Webinars customized to your organization and more. View resources to help fund bringing Deb Brown to your community, county or region.
Deb comes to town and does a walk-through of your town. She will sit down with a group you want her to work with, meet with your board, or have a hands on workshop and hammer out what needs to be discussed. People often say they wish more of their town could have heard one of these presentations.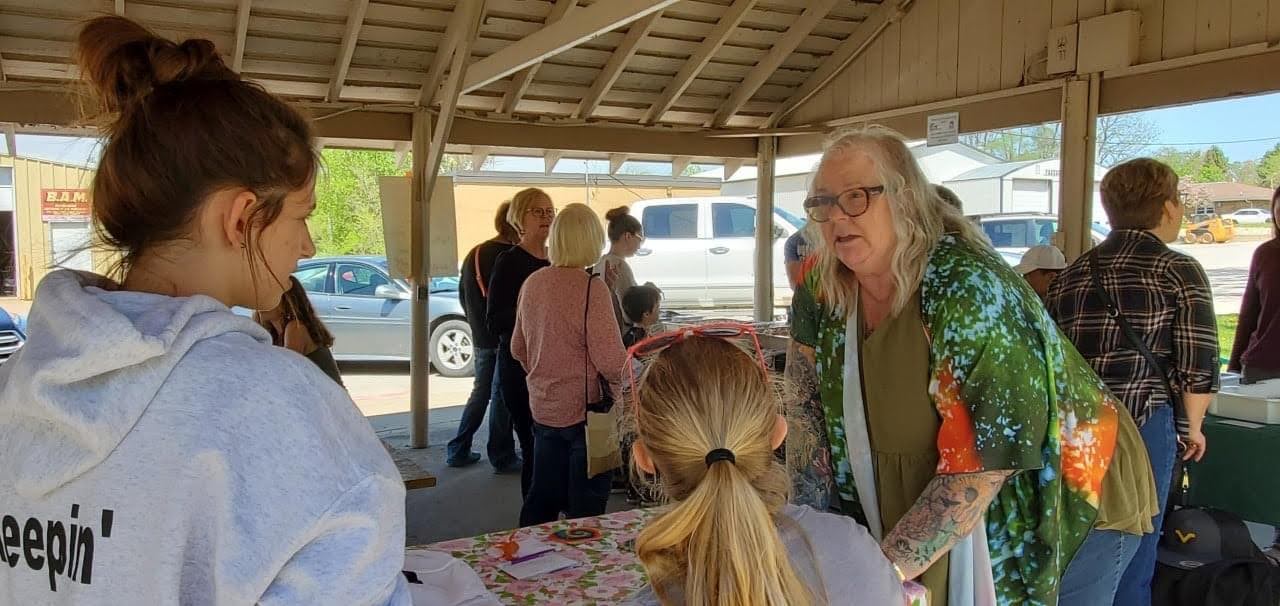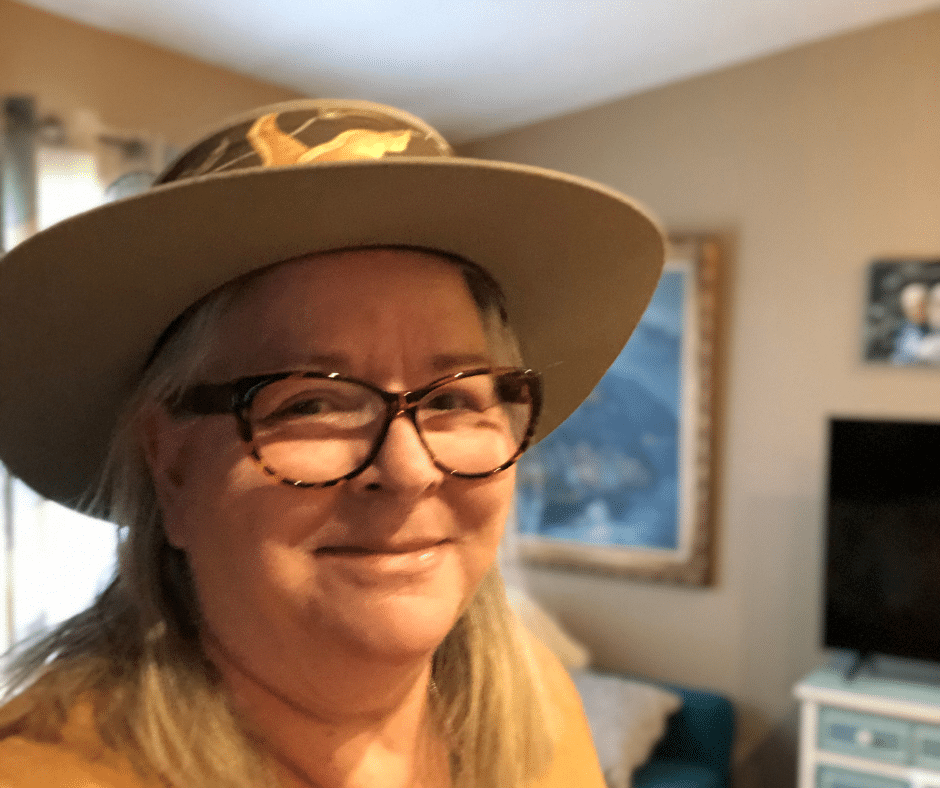 Ten years working for chamber organizations in rural communities has taught me how to be available for clients in many different ways such as webinars, phone calls, video, podcasts, remote work sessions and more.
Coaching allows you to tackle problems and find solutions that work. The idea is to assist you in the places you get stuck. I want you to utilize my knowledge to help you create the kind of community you want to live, work and play in.
Is there something you'd like to explore further with me in private coaching? We can do that together. Coaching doesn't have to be a big hairy deal.
We can work through a particular challenge in your community. Or it could be a series of questions you want answers to. Shoot me an email at deb@saveyour.town and let me know what you'd like help with.
It can be on the phone or zoomed. The short term private coaching is $150 for an hour. Want to bring along someone else for it? No problem. No additional charge for that either. If you want to receive longer term coaching, let's visit about it.
Do you have questions? Ready to book your coaching? For either one, just send me an email and let's visit!