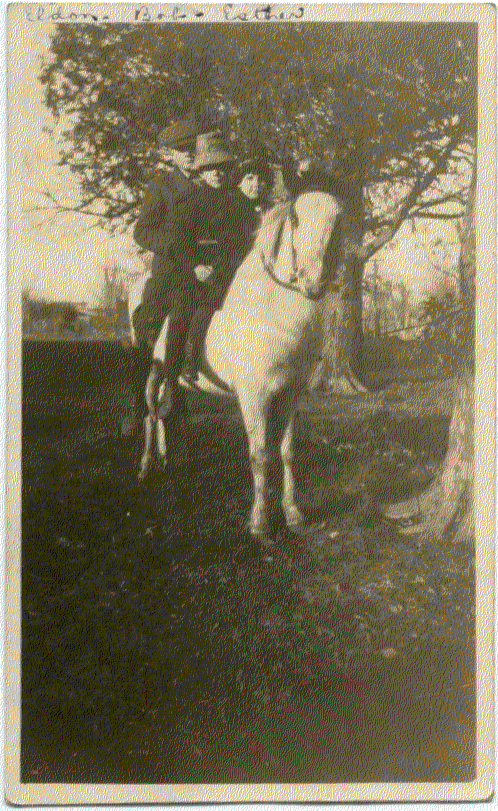 We kinda thought "hey, let's get all the first cousins together for a quick reunion."
Saturday my mother's family is meeting at the Geneva Church — all 84 of them.  Some are here from Alaska and Tennessee.  Mom is the oldest living relative left at age 81.  The old ones tend to live to 100 in her family.  I only pray that is true.
I learned some lessons on networking from Mom, Joanne and Carol – the three first cousins left alive.
1. Build relationships
Send a Christmas letter to your family members – not just a card.  The day will come when you want to pick up a phone and connect.  That short letter keeps the thread of relationship alive.
2. Remember important dates.
Get yourself a little date book, and write things down.  One day you may want to know when your great Aunt was born.  Or your children may want to know when you are gone.  We all desire to leave a memory.
3. Connect often.
For the past 10 years the three cousins have met at least 10 times a year to work on genealogy.  Mostly they looked at pictures and told stories and laughed a lot.  It strengthened their bonds, brought a sense of excitement to their schedules and through it all, they did remember.  The stories will live on – because they got together often.
4. Bring in the big guns when you need them.
Two years ago I got invited to come along.  Mostly it is my job to drive if mom is tired.  I brought my laptop and started to write down the stories.  I typed up letters they wanted sent.  I searched the internet for information.  I helped bring the information all together.  All of those things are easy for me – and allowed the cousins to continue enjoying their get togethers.  How smart are they?  They hired out the jobs they didn't want to do!  They also got really great rates for the work – free.
5. Take pictures of everything.
Create a memory of the past by taking a picture.  Don't forget to write the date, who's in the picture and what you were doing.  You can scrapbook the pictures in a pretty book or put them in a box – either way, one day someone will want to look at them.
(the picture is my grandfather Eldon, his brother Bob and his sister Esther on their favorite pony – and yes, there is a story about that horse)