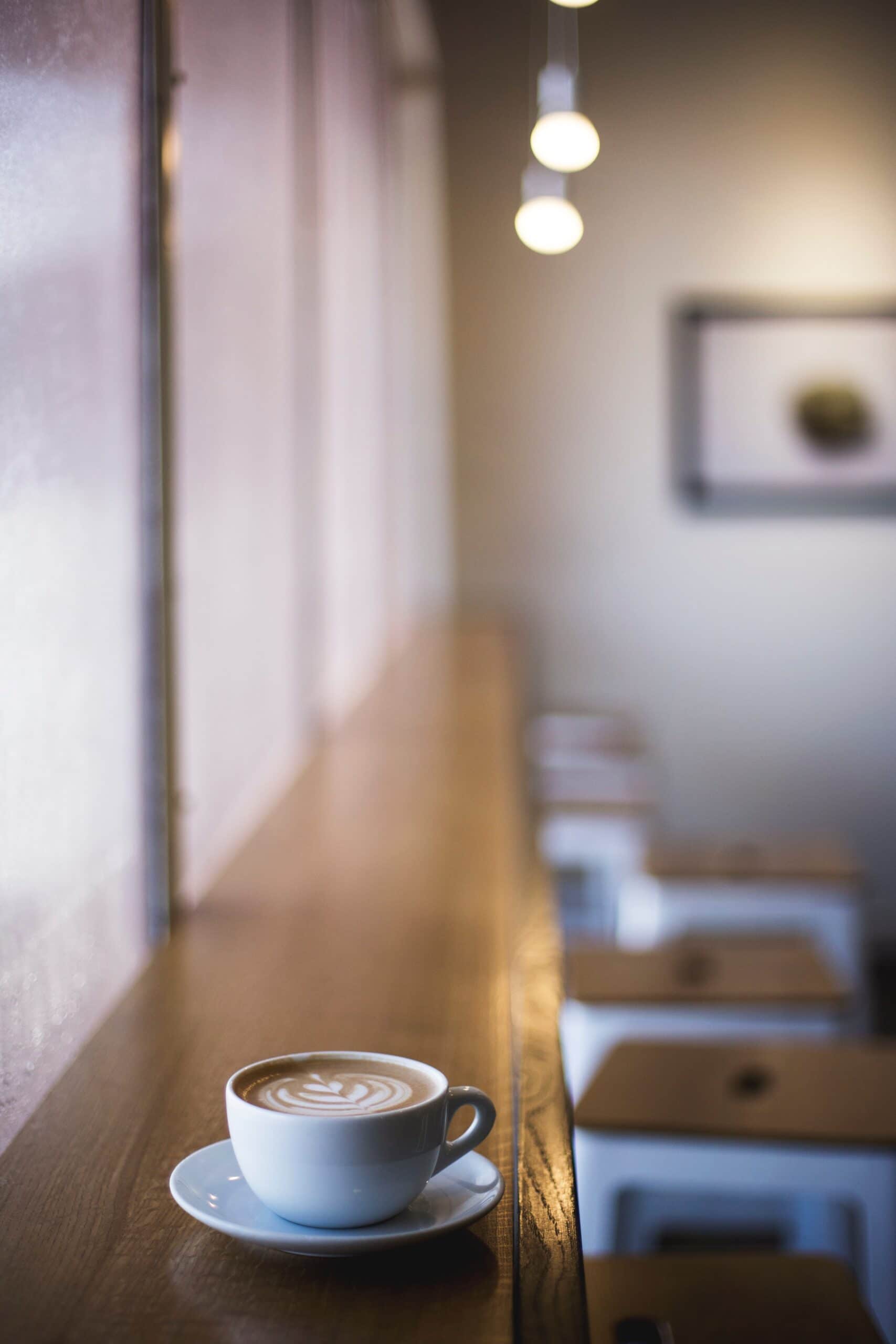 Brandon and Alicia had this idea that the old bank building they own just might a good coffee shop with WiFi. They looked at prices for all the equipment, got ideas for other vendors to go into the location, and started planning big.
But how do they know it will even work as a coffee shop?
I encouraged them to slow down and take some small steps first. Try it out. See if there is a product and a market.
Gather Your Crowd
They talked with a few friends and decided to offer coffee a couple of days a week during the month of May. Both of them work during the day and they can make the coffee and get everything set up.
Build Connections
They would need help from someone just to be in the space. At a public meeting they asked if anyone wanted to come sit in the cafe for a couple of hours. Volunteers lined up to make it happen! They are also using mobile hotspots from the local library during this test phase.
Take Small Steps

Now during the month of May they will be open from 9 am to noon on Tuesdays and Thursdays. So people can come by and get a cup of coffee, free will donation. This time frame will allow them to see if it's a good time for a coffee shop. Maybe they will need to adjust to later hours. They'll try different coffees, see what people like. These small steps are much more cost effective for a trial and will give them valuable research into creating their business.
That's how you start a cafe with WiFi the Idea Friendly way.