I recently spoke at the Mid States Conference and Cheyenne McGriff was in attendance.  She shares the following story with us about a project they're doing in Wall, SD.
Deb,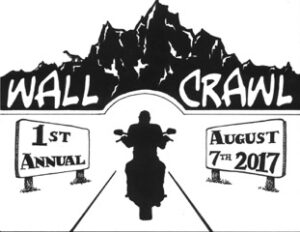 It was wonderful to see you yesterday. Thank you again for your inspiring words. I am actually meeting with someone this afternoon to discuss creating a Wall Photo Walk! I hope your closing speech went well!
I am sending this email to follow-up on our conversation about the 2017 Wall Crawl event.
The Wall Economic Development Corporation hosted a "Lunch & Learn" event to watch the "Downtown After
5 pm
: Bringing Lift to your Downtown After Hours" webinar last fall. We had a handful of interested community members show up. Following the "Lunch & Learn" we discussed several ideas to bring out downtown to life, including inviting local artists to hold a parade, to adding a tractor pull to our annual "Wall in the Fall" event or even adding a local monthly scavenger hunt in downtown businesses.
Then, one community member said, "Why don't we do something during the Sturgis Motorcycle Rally!?"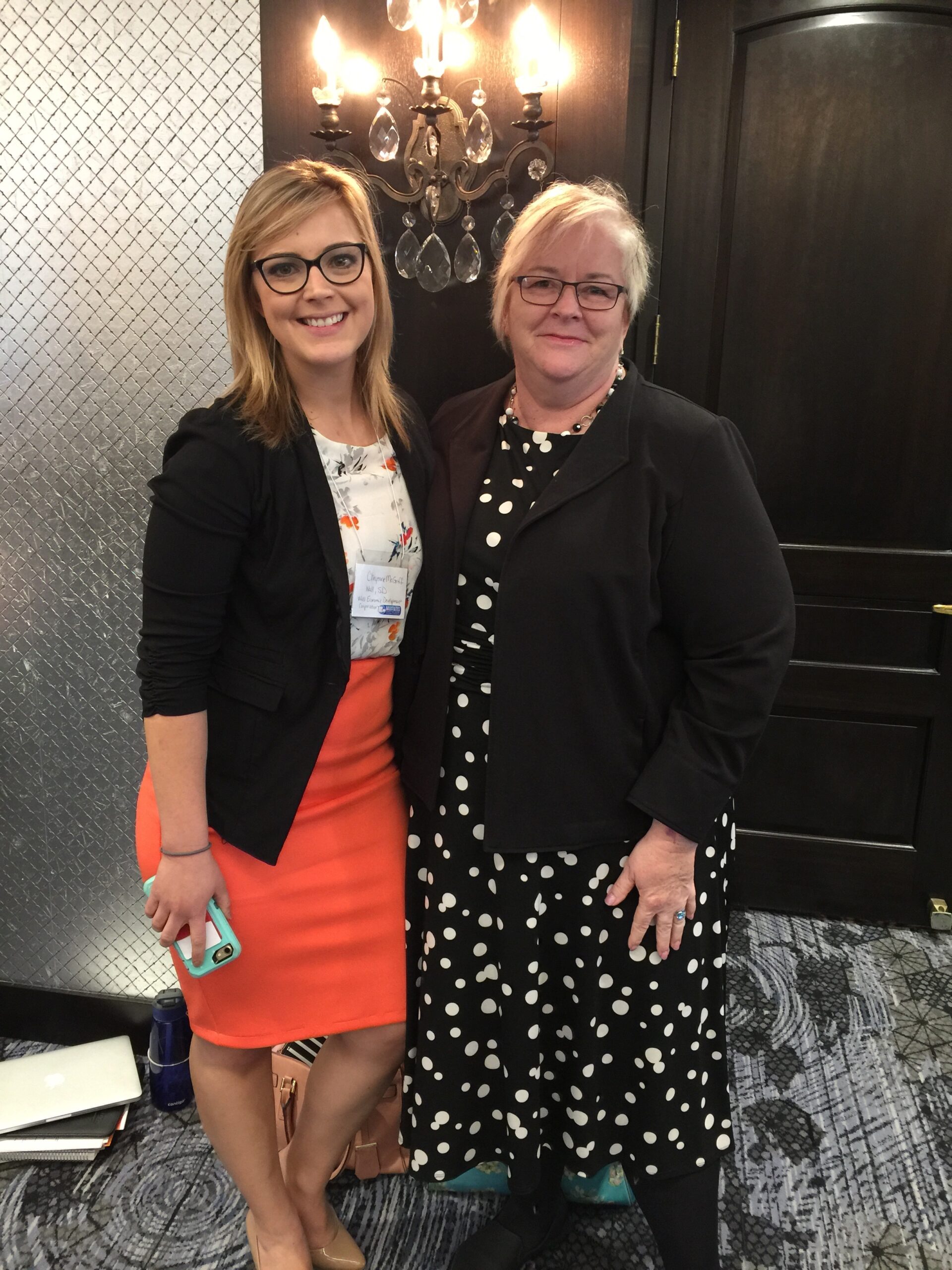 Of course,
at first this idea seemed too big. No one had ever done this before. We weren't sure we could find a band, location or someone to serve a meal. Could we get enough volunteers? Who would pay for this? Would anyone come?
The group did not let these "what-ifs" and negative thoughts get in the way. We decided we were just going to do something! Thus, the 2017 Wall Crawl Poker Run and Concert was born. 
Now, we have the support of the Wall City Council and the Wall Chamber of Commerce to hold the first annual "Wall Crawl." The event started as a group of random community members, and the Chamber has since decided to take the reins and lead the charge for the event! Of course, all of the original volunteers are still involved in the planning process. We will hold the event on
Monday, August 7th
at the Wall Rodeo Grounds – thanks to the support of the Wall Rodeo Booster Club! The Poker Run will be a fundraiser for The Ride Therapy Project, an awesome South Dakota non-profit that rebuilds motorcycles for disabled veterans. A South Dakota up-and-coming band, 35th and Taylor, will be the concert performers.
We meet once a month to continue working on our plans. We engaged the Wall High School art students and with the support of their awesome teacher, they participated in a logo design contest. When we got all of the designs back, we couldn't just choose one! We decided to combine three of our favorite designs into one.
We have connected with the City of Sturgis and Sturgis Chamber of Commerce and they have given us guidance on marketing and will even help us spread the word about the "Wall Crawl."
Is this scary? Yes! Has anyone done this before? No! Do we know if we will have enough volunteers to pull it off? Nope! Have we run into obstacles? Absolutely! Are we still planning the event and moving forward with excitement and confidence? YOU BET!
This event shows the true magic of gathering your crowd. Give people an opportunity to share ideas, and watch what happens! 
Thank you Deb and Becky for your webinar that has led to this awesome community event in Wall.
You can become a Megaphone Member and view all of our webinars, for a low cost of $25 a month.  Visit us here: http://saveyour.town/megaphone-membership/