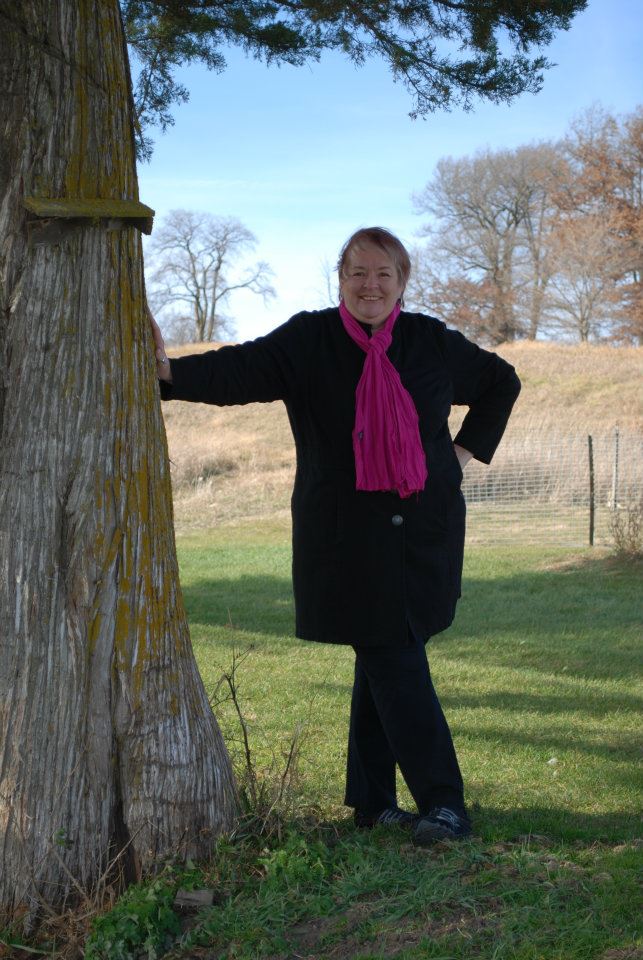 This is the time of year for reflection.  A chance to look back at the passing year, an opportunity to think about the coming year.
2011 included lots of travel, speaking, designing and focusing local.
Travel:
In 2011 I traveled to Des Moines, Iowa, New York City and Hutchinson KS to speak at a 140 Character Conference.  My mom and I took several road trips and wrote about them – Eastern Lincoln Highway in Iowa, Sioux City with my aunt and uncle, Hutchinson to meet the friends from last year and see Garrison Keillor for her 82nd birthday, and many times to Iowa City on doctor runs.
Designing:
Worked on Iowa Falls Empress Boat Club, Adam Lee Music, Tyden Farms, Highway 3 Yard Sale, Cornerstone Cottage (and Kids), marketing campaigns and websites.
Focusing Local:
Franklin County Tourism and Greater Franklin County Chamber of Commerce consulting work – enewsletters, print newspaper, press releases, ticket designs, facebook pages, helping design webpages and social media plans.  Lots of wandering around the county taking pictures of events and activities and posting them all over the webz.  Organizing the Bloggers Harvest Tour, Des Moines 140 Character Conference and Partnership Planning for 2012.
Now my goal for the rest of the month is to focus on what worked out of those things listed above, how I can build upon them and create bigger, better, and monetize it more.  Then I'll add in some new ideas for 2012 that Debworks wants to pursue!
What did your year look like?  What will you do again?