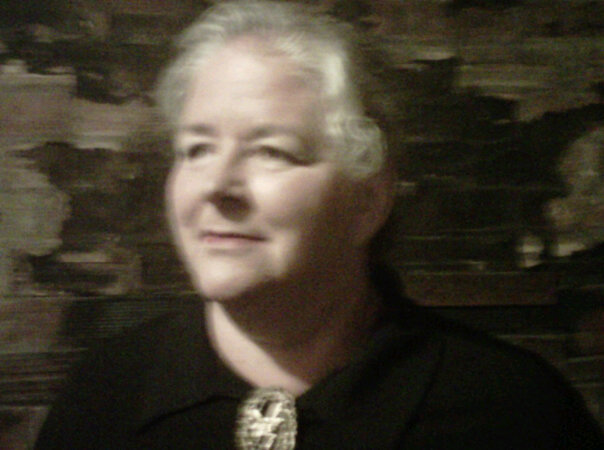 Last summer I had the opportunity and good fortune to play Mrs. Soames in the play Our Town.
Our local community formed the Franklin County Arts Council and the first play was Our Town.  Tryouts were held at the Chamber Office and the Chamber Director urged/forced/suggested/insisted that I try out.
With my history of public speaking and not being afraid to make a fool of myself, I tried out and was assigned a role.
Six weeks of practice, aggravation, tears, a few cocktails and finally a merging of the cast later – we performed the play.
It was a smashing success! More importantly friendships were forged and people began to believe they could accomplish anything.
"Art teaches nothing except the significance of life."
— Henry Miller
I've accepted a 30 day challenge.  For the next 30 days I'm going to use a picture and tie my blog into that picture and write about how that picture represents one of my core values.  At the end of the 30 days I will have identified what I believe are my core values and beliefs.  Care to join me?