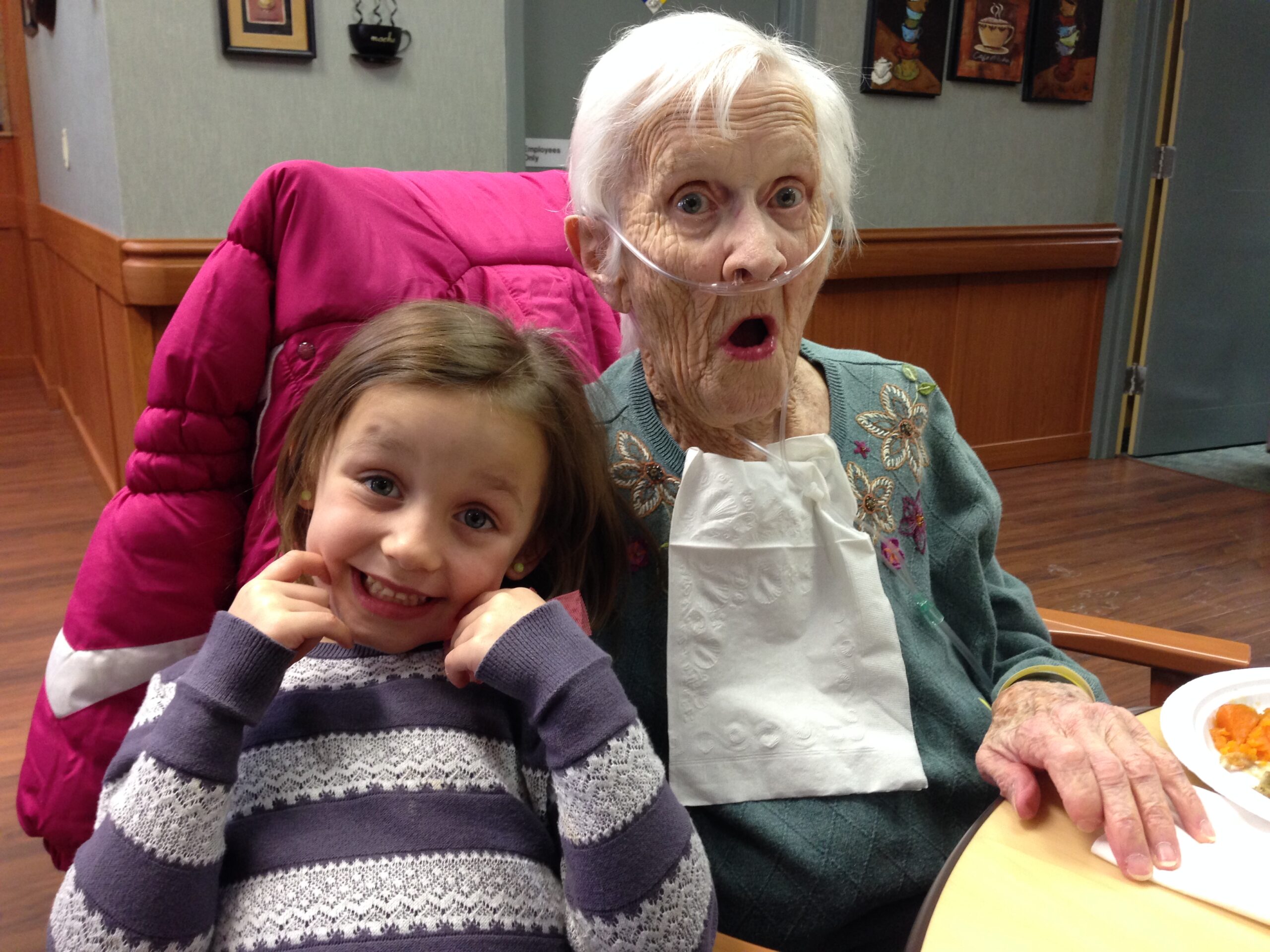 When you fall off a horse, the regional wisdom is to get right back on it and ride.
Well, I fell off the horse these past two weeks.  Actually, the horse bucked me right off and chased me around the field for a long time.  Damn horse.
We put my mom into a nursing home the day before Thanksgiving.  Every available moment has been spent visiting her, packing up her house to sell, doing massive amounts of paperwork and oh, don't let me forget … being sick.  Yes, I went to the dr.  I was prescribed antibiotics and cough syrup with codeine.  So add sleeping into the mix.
What kind of exercise did I get?
Running up and down stairs cleaning out the two bedrooms up there.  (legs baby!)
Coughing (amazing what that does for your abs).
Sorting and tossing (great upper body workout)
playing with the great nieces and nephews (squats, curls)
I had a choice to make.  I could be super depressed and sad – the situation warrants that response.  Or I could decide that there is beauty and love in the changing of the seasons for people.  My mom now holds my hand, says she loves me every time she talks to me, is amazed by sunsets and beautiful songs and simple things.  I am truly blessed to have her in my life, in whatever form that comes in.  One day she'll be gone – and if I chose the first option, I'd be wallowing in sadness and missing the wonder she still possesses.  In fact, it encourages me to look at each day a little differently.  Because beauty and love surrounds us all.
Today make a funny face – and think of my mom, at 85 years of age still making funny faces with the kids.  I promise, when you do it you'll smile from ear to ear.