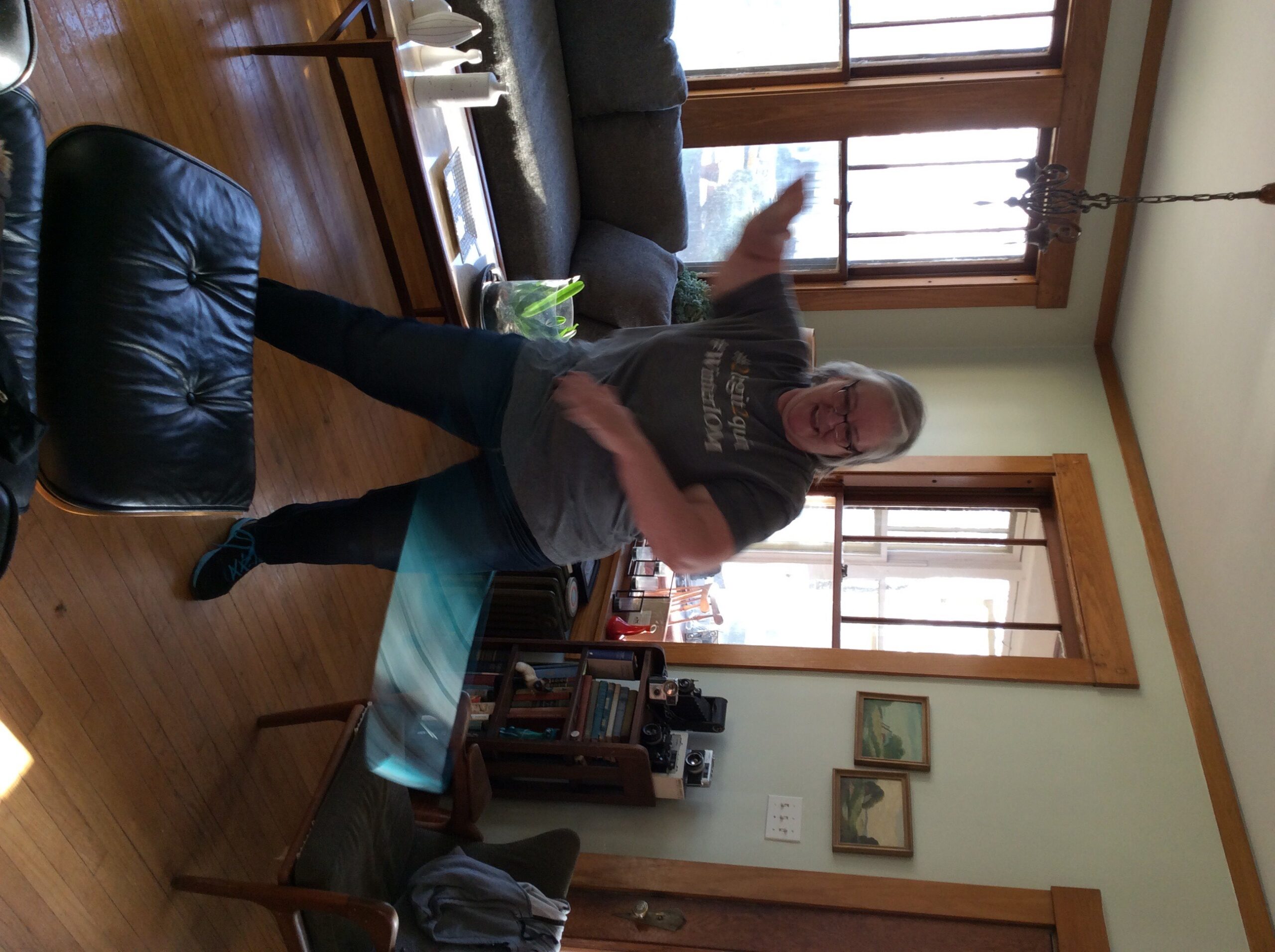 Who knew hula hooping would be such a great workout? I received and FXP hula hoop in the mail, after agreeing to give it a try. (not paid, except for receiving the hula hoop)  I mean – how hard could it be?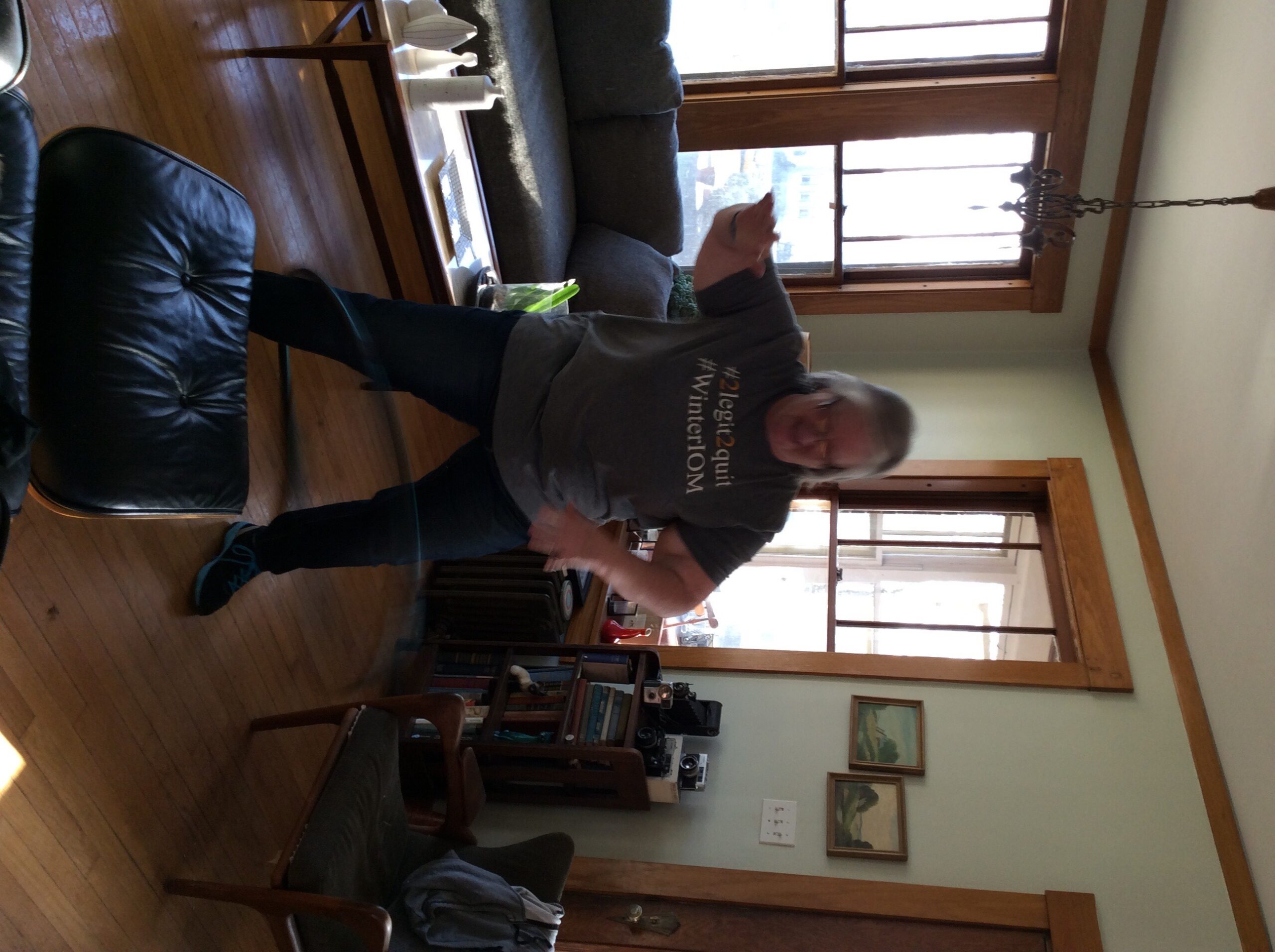 Surprisingly, very hard!  The hoop comes in six pieces and a carrying case.  It's very easy to put together and extremely cool that you can carry it everywhere with you and not look like an idiot. The package comes with a guide that shows you how to do basic hooping, glute workouts, thigh workouts, cardio lunghes and a yoga insprired stretch segment. There's also a dvd with a 15 minute workout on it – one for arms and abs, one for lower body and one for cardio.  i'm still working my way through the guide!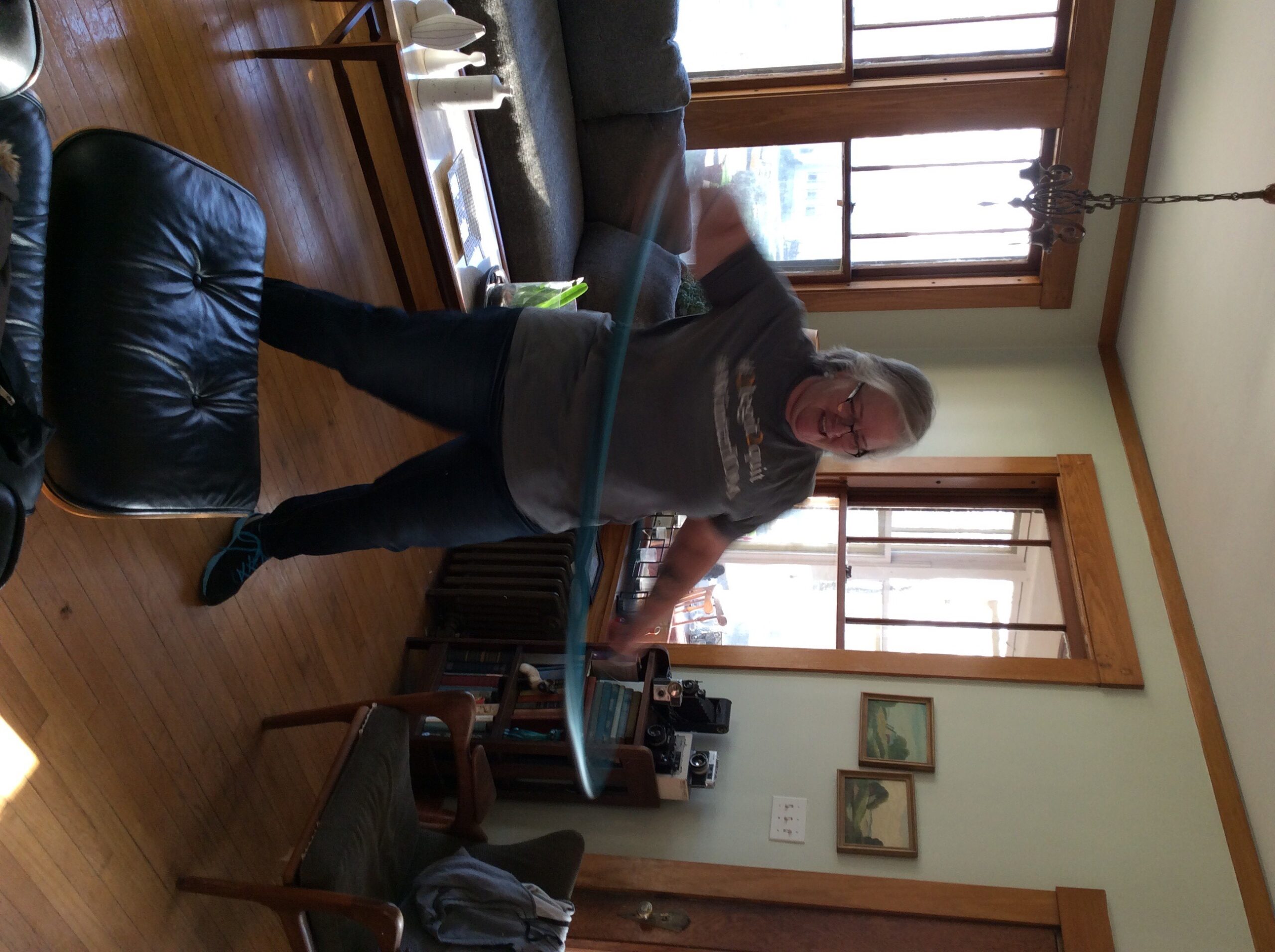 When I was a kid I wasn't very good with a hula hoop.  Turns out, I'm still not very good.  But laughter has to count as exercise too, right?  I bought to my friend Chris's house – and he tried it too.  He sucked – at first.  But then just like riding a bike, he got his groove back and we laughed and had a great time.
So … for a price starting at $49.99 you receive a guide, a dvd, a carry kit and a fabulous, well made hula hoop that clicks together so easily a 2nd grader could do it.  Would I buy it?  You betcha!  Wait!  There's also a mobile app and you can become an instructor for only $250.  That's kinda funny – because Chris thought maybe he'd get this kit and teach others!
And yes …. this has been my workout this weekend – and I look forward to trying all the yoga, lunges and ab work.
For more information, please visit www.fxpfitness.com