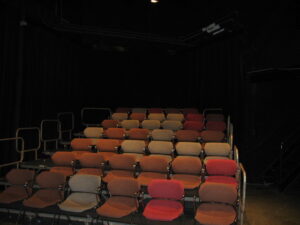 Have you seen the schedule page at http://desmoines.140conf.com ?
We're starting to list the speakers who are talking at the 140 Character Conference in Des Moines May 9.  There's still a few spots left – and we're ready to hear what the technology of NOW has done for you!
We've got a seed company, a political guy, a few travelers, educators, business people, working moms, an author, a museum curator, young people, old people – and all of them are excited to be sharing.  This is an event you won't want to miss.  Early bird tickets on sale through March 31 and are only $40.  Seats are going fast – and there's only room for 200 people.  Will you be one of them?