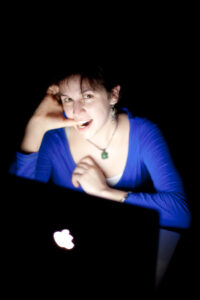 "No matter how busy you may think you are, you must find time for reading, or surrender yourself to self-chosen ignorance."- Confucius
Saturday mornings belong to me.  Of course these mornings start about 5 am and go until 9 ish – or until a prior appointment is made.  I drink coffee at home, listen to local radio or cd's, contemplate the week ahead and watch the wind blow outside of my kitchen window.
I also read the posts in my Google Reader.  Sometimes I share them on Facebook or twitter.  I always enjoy the wide variety of reading material.  Today I'll share some links with you.
Des Moines Register – Space Shuttle Endeavor Video of last flight
English Muse – A Little Bob Dylan to start the day
Kalofagos.ca – Greek Food Gazette (if you're hungry, this will only make it worse)
Silicon Prairie News – Top Ted Talks for Entrepreneurs
The Traveling Writer – Writers Roundup (oh joy! all in one place)
House of Turquoise – Dixie Delights (this is my non-guilty pleasure site – a girl must dream)
"To read a writer is for me not merely to get an idea of what he says, but to go off with him and travel in his company." – Andre Gide