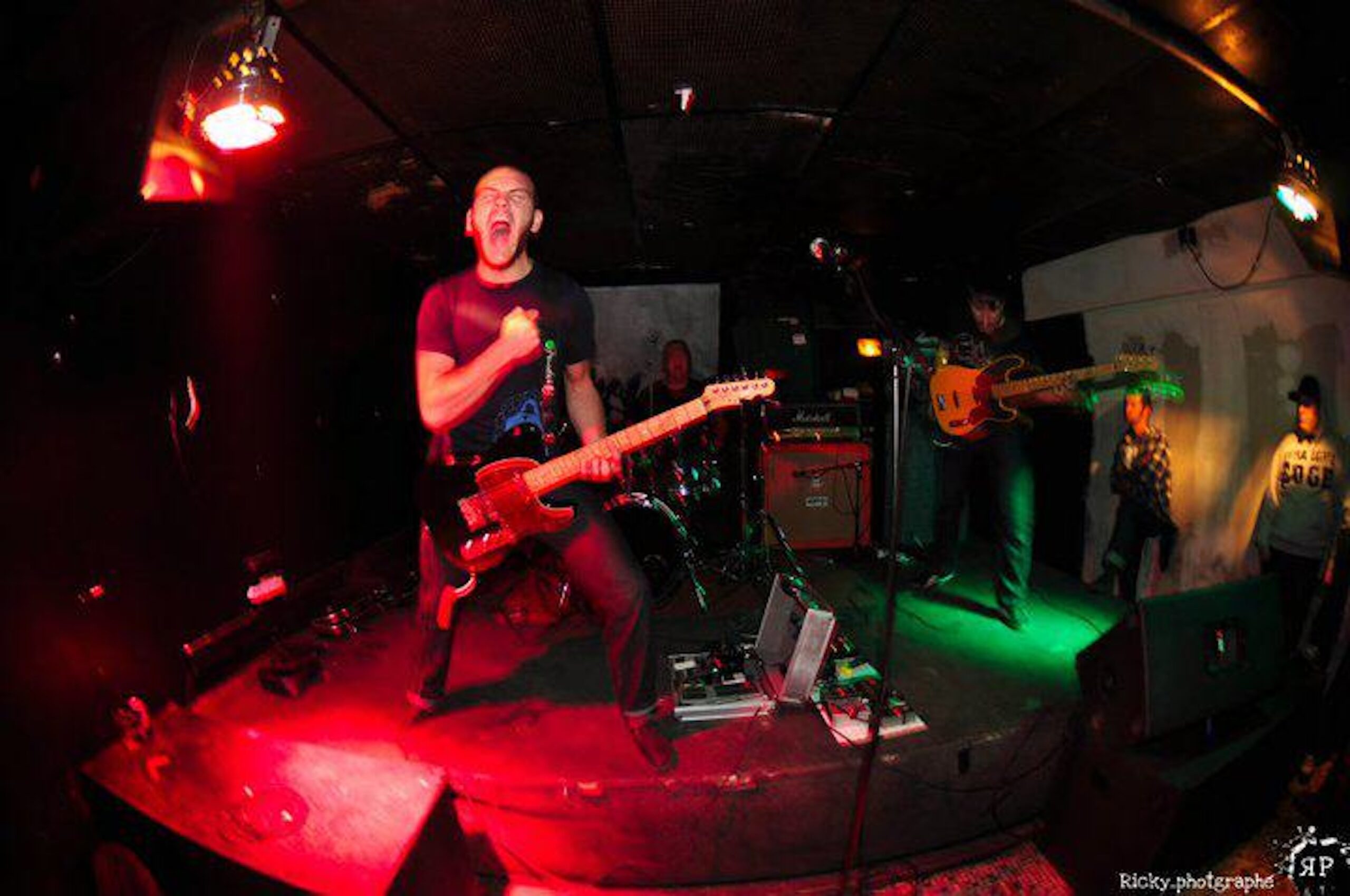 Brandon LaPlante is a fellow misfit. We met in Fargo, ND and stay in touch via Facebook and some email.  The misfits are out to make a dent in the universe.  I'm working on a Happiness Project.  Brandon posted this in our private group and I wanted to share it here, as part of the Happiness Project.  
Does it really matter?
A question I find myself pondering a lot lately. Being surrounded by so many different personalities day by day I've realized that perspective is quite literally everything.
A few of my friends & family members are currently on a path of trying to deliberately frame their everyday outlooks as positive no matter what the circumstance. Not all of these people would be regularly defined as having a sunny disposition either. I realize that I am quite a roller coaster of emotions; I go from one extreme to the other & I let everyone around me know by the way I react to life. This has made me take a step back & think differently about the situation I am examining at the moment & it turns out that I'm not as appreciative as I should be because I am as most of us are extremely privileged.
I find myself severely questioning the impact we allow all of the heavy issues we humans deal with every day to have on our perspectives. Yes all of the tragedies that we deal with are terrible & have huge effects on the way we are used to viewing our world. But in the long run the earth will outlast humans & our carbon footprints. With all of the crazy shit that happens in our world we humans eventually adapt to the effects however negative they may be. So why allow it to make our daily lives heavy & utterly painful. Why not allow yourself to see the good in all things?
The principle of happiness is solely dependent on perspective. If you look at your days with appreciation for all that you have rather than being bitter about all of the things in life that you covet, you immediately start to retrain your brain to enjoy life rather than constantly worrying & dreaming of the day that you can finally relax & enjoy life without stress.
I want to say thank you to all of the friends I've acquired over the years, because what you show me through your insights, your contributions & your recommendations help me frame my own personal perspective on our crazy wonderful world; )
I asked Brandon to send me a biography to use.  Normally I get a couple of sentences from guest bloggers.  Brandon sent a blog post.  I went through it, edited it very little, and decided to use the entire thing.  It makes the above post make even more sense.  
 Brandon LaPlante, in his own words.
I am a 29 year old wandering creative misfit.
I Grew up in Crookston MN developing my views on life through a combination of being brought up through the practice Martial Arts & being actively involved in the Lutheran church.  I became a 2nd degree black belt and went on to be a champion competitor all the way to competing in the Junior Olympics.  My experience growing up in the church allowed me an inside look at the inner workings of the institutions of power.  I realized very early on that I didn't fit the mold, but it took me far too long to learn how to break away and redefine everything that I believed based on my own perspective & understanding of how the world works as an individual.  The long & short of it is that I took the good with the bad.  Martial Arts taught me far more about being a quality, decent human being than religion ever did.
I have been an artist ever since I learned how to use my opposable thumbs to grip an instrument that I could make a mark with.  I've been trying ever since to use my skills to make my mark on the world. I was also an avid Skateboarder & Snowboarder.  Now I spend my winters as a professional snowboarding instructor in Park City Utah so that I can further my love for snowboarding by teaching others how to do it.
When I was 15 my Martial Arts career & my life as a gleeful ignorant child took a huge hit when my instructor was killed in an accident.  It was the # 1 defining moment in my emotional development as an adult.
When that happened I had to find another source of creativity to express myself.  So I picked up my mom's old guitar.  The very first time I touched a guitar I wrote my first song from start to finish.  When I went to college to get my B.A. in classical figure drawing at Minnesota State University Moorhead, I knew that I was going to use my time in college to start a band. I found the perfect group of musicians & formed Sleeping in Gethsemane, which is to this day my most important contribution that I have made in this world.  We wrote music that transcended our own understanding of what was possible.  In short together we 3 made magic.  We wrote & recorded 3 full length albums, released both in the U.S. & Europe.  We toured the U.S. 11 times & toured through 14 countries in Europe.  Our music allowed us to experience the adventure of a lifetime together.
When that ended in 2012 I was left wanting nothing more than to continue on the path that I was blazing at the time.  Over the past year I've been struggling to find the same love & passion for anything as I had for SiG.  I have been so used to spending every waking moment creating what I thought to be the best shit ever & being able to have no question as to whether what I was spending my time on mattered.  Now I am trying to pick up the pieces & move forward.  It took me about a year of grieving & feeling sorry for myself to finally start the process of moving forward in any direction.  I don't have a single minded passion that I can put all of my energy into any longer which makes it hard to really know where I'm headed & what I'm creating. I'm finally able to use a little will power to start all sorts of new projects in all sorts of different creative fields & just see where they all take me.