Here's what I know.
Surround yourself with things you absolutely love.  It creates an atmosphere ready for accomplishment.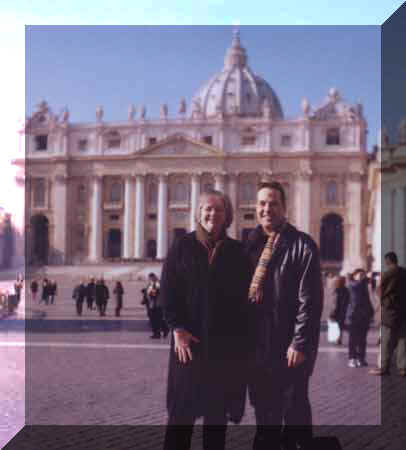 I just moved, and gave away everything I didn't absolutely love.  If I had to think about it, it was gone.  I've unpacked and when I look around, I only see the things I love.  Books, art, comfy furniture, and my cats.
Be afraid, and do it anyway.
There are no secrets to getting the things you want.  You simply have to do the uncomfortable, until it becomes comfortable.  Then you look for more uncomfortable things to do.  We are all afraid.  It's the human condition – we want to remain in the status quo.  Nothing every changes there though.  There's no excitement.  Be afraid, it won't kill you.
Everyone should travel overseas at least once.
Get on a plane and go somewhere.  Don't go as an American – go as a traveler.  Pack light, wear good walking shoes.  Live there like a local.  Learn a little of the language.  See the people – really see them.  It's great to visit the sites and eat at the fancy restaurants.  But take a day or two to just be a local.  Go to a neighborhood restaurant, have a beer (or a glass of wine), ask your server what they like to eat.  Then eat it.  Make new friends.  Your world will never be the same again.  You've done the uncomfortable until it became comfortable.
A smile and a nod of the head goes a long way.
You just never know how much someone's mood can be changed by a smile.  But don't just smile – look them in the eye, smile and nod your head.  It's a great wordless greeting that requires no response.  It tells the person "I see you, here – take this smile and do what you want with it."  That person will remember you.
That's it – what do you know?
(picture is my friend Richard and I in front of St Peter's Basilica)