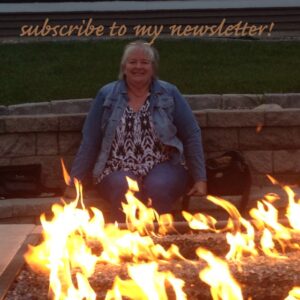 I write a weekly business newsletter for the Chamber.  On it I share articles that are relevant to owning, working in and supporting small businesses.  It's for Chamber members and members of the community.
I'd like to be able to share that information with my larger list of contacts that don't live in Webster City!  I'll also add updates about the Building Possibility Book and Tour.  I don't want to jam up the Chamber list but I do want to share the information.
Are you interested in receiving a newsletter with information meant for small towns, small communities and rural residents?  Would you like to find ways to make a difference in the community you live in?  Let me help you!  Simply fill out the form below and every Wednesday you'll receive the Building Possibility newsletter in your email inbox!  You can unsubscribe at any time, if you so desire.
Start Building Possibility Newsletter