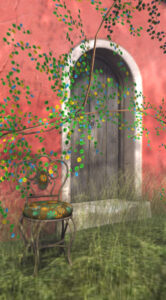 What kind of town do you want to live in?  I'm talking about a small town – what are your ideas that make a small town a great place to live in?
I have an idea!   Let's share articles and images from the internet on a Pinterest board for one month.  I've created a board on my Pinterest page and I'm willing to invite other pinners to share on the board.  Just add your Pinterest name in the comments (or your email) and I'll add you to it.
https://www.pinterest.com/debworks/the-kind-of-town-i-want-to-live-in/ 
Then over the 4th of July weekend I'll compile the results and let's see what kind of small town ideas we come up with as a group.