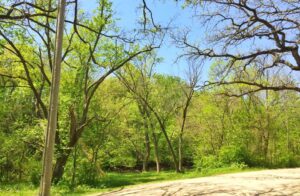 Webster City has many parks and last Sunday Keri and I went on a drive looking for some of the lesser known tourist parks.  One of my favorite ones is Kendall Young Park at  600 Kendall Young Road in Webster City.  According to http://develop.hamiltoncountyiowa.com/html/parks_-_city.html it is a: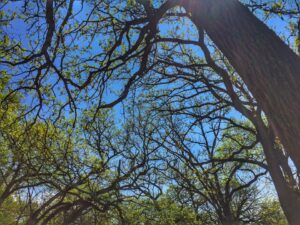 Scenic park located one mile north of Webster City.
The park has 4 shelters, 6 picnic areas, ball diamond, 2 shuffleboard courts, sand volleyball court, horseshoe pit, playground and fishing area.
515-832-9193
You wander through the north side of town off of 2nd street and drive on gravel to get to it.  It's tucked back along the Boone River and simply lovely.  The river is wade-able (at least it was Sunday), fishable and beautiful.  The rode through the park meanders and it's perfect for some family fun.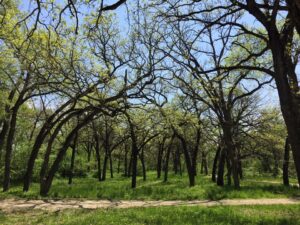 Isn't this spot just perfect for a small wedding?