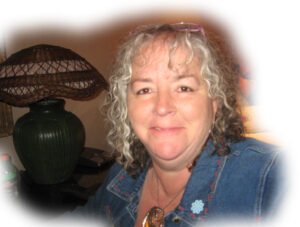 I get asked often "what do you do?".
The automatic response is "I set up accounts for an Inc 500 company that manufactures their products right here in the United States.  Non-toxic products for your health and home, more affordable than Wal-Mart, safer and delivered to your door."
If I have more time, I like to answer that question like this:
"I can better explain what I do if I can ask you a couple of questions.  What kind of laundry soap do you use?  Shampoo?  Floor cleaner?  Tub cleaner? Lotion? Vitamins? Aspirin?  Allergy medicine?"
People answer what they answer.  And the answers vary.  Then my response is:
"I can show you how to get a safer, non-toxic version of those products.  The biggest differences?  We save you money.  They are green and they work.  You order online or over the phone.  They are concentrated, better for the environment, more affordable and they work.  Let's talk.  I have Tuesday night or Wednesday morning.  What's better for you?"
This is ain't rocket science folks.  My first priority is to make an appointment to sit down and have a conversation.  I'm not trying to sell anyone anything.  My job is to introduce you to the company and let you make your own shopping decisions.
Now, what day will work for you?