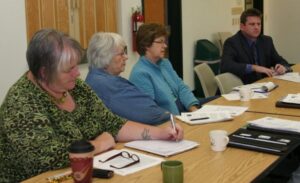 Exciting news!
I spent last year defining, revising, and creating my company Debworks.  If you take a look at the About Me page you'll see some of the things I've done.
This year is all about you.  Debworks is committed to helping you grow.  We'll be creating events for you to attend.  We'll show you how to generate more revenue right around what you already do.  We hope you'll read our posts and use what you need out of them.
Sometimes we will have a little advice for you — and sometimes you will have a little advice for us!
The picture is from Aaron Steinman of Silos and Smokestacks – one of the clients we work with in association with the Old Stone House.