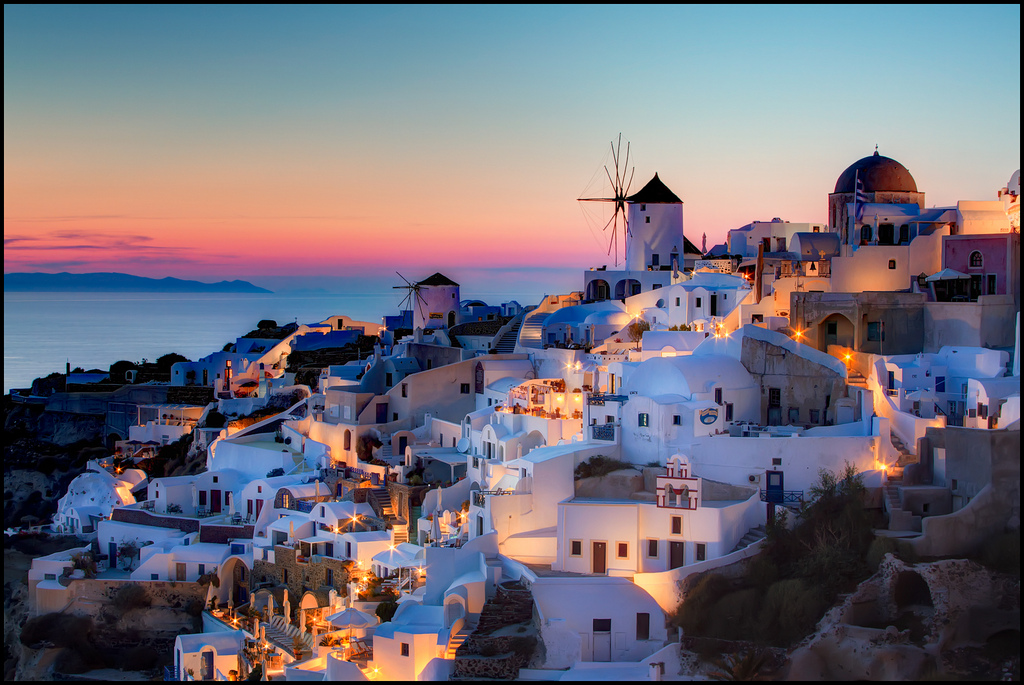 There is oh-so-much to learn about marketing and it is an ongoing process.  Today I'm sharing some links and places to visit that can broaden your education.
@SheilaS Sheila Scarborough shared this link about using YouTube as a marketing tool.
  You know all those beautiful prints you have on instagram?  Why not use Origrami to print them off?  Alison Miller shared this link with us.
Is your brand already on the internetz?  Use this site to find out.  While you are at it, why not look and see where your own name might pop up?  Our thanks to Mari Smith @MariSmith for sharing this.
Have you listed your business with Google?  Think about it, people search using Google, wouldn't you want to be in their system?
All the software you could use in one place?  Yup – Filehippo has it all!

Install and update all your programs at once

.  It's true.
That should keep your busy for awhile!  Can you suggest any others?  We'd love to hear about them!
And the picture?  I use http://www.photodropper.com/ and I can type in a word and it will find matching pictures.  I typed on 'smart' and up pulled this fabulous picture of Oia, Santorini.  Amazing how my computer knows I think that is a smart place!