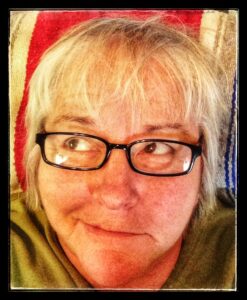 They're called gTLDs — that i generic Top Level Domains.  Now you no longer need to be a .com or .net or .org.  You can choose an extension that makes sense for your business. There are over 810 extensions now available, and don't pay to get the list or sign up for a newsletter/email list/etc. either.  Wikipedia has them all here: https://en.wikipedia.org/wiki/List_of_Internet_top-level_domains 
I'm a partner in www.saveyour.town – we work with small towns helping to create magic, viability, and sharing the benefits of small town living.
Do you have a clothing store? Use .clothing.  One of my favorites is .coffee – http://forbetter.coffee/ is one of the first I've seen using it.  .dad is another great one – and I'm not seeing anyone use it yet.  .farm is having the same results – nothing on the first couple of pages of Google yet. It should be helpful as well – if you see a site that ends in .adult, you may not want to open it.  It is restricted to adult porn sites only.
Already have a website?  Not a big deal — you can simple by the new name and forward it to your existing website, all for the cost of the domain.  $12 or so.
Here's a few I like:
.buzz
.finance
.rocks
.bike
.fish
.fitness
.surf
.world