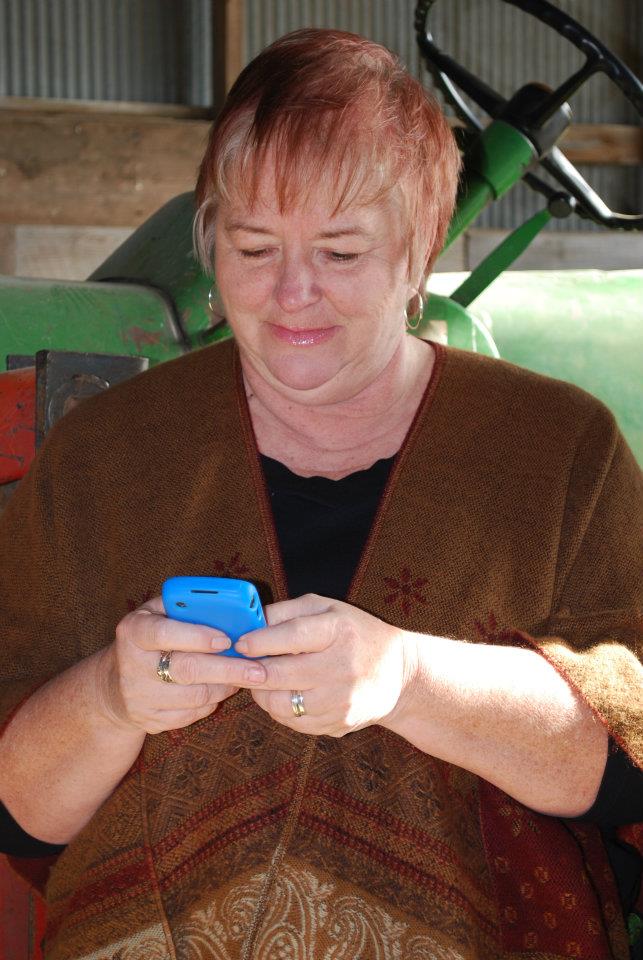 When was the last time you upgraded your head shots?
You do use head shots, right?
If you have a business, you market online, you need head shots.  Good ones.
If you can, find a local photographer and hire him/her.  If that doesn't fit in your budget, be creative.  Approach the photography class at a local college or high school – see if someone there wants to take your pics.   Or find a new photographer just starting out.  Ask your friends.  Look on facebook and see who's posting head shots (you'd be surprised how many there are — look at baby pics and wedding shots).
You need a portfolio of pictures to use for different occasions.
1. Email signature
2. Business card
3. marketing literature
4. in blog posts
5. on your website
6. on Facebook, LinkedIn, etc.
In this day of global being the new local, you need to build relationships and people want to see what you look like.   Hiring someone to take professional photos shows that you care about your appearance – and its spills over into people thinking you care about your business too.
Smile!
See all the shots on my facebook page