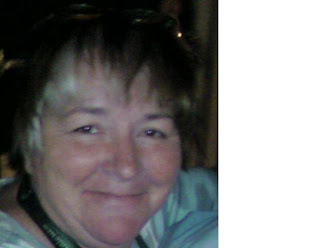 Are you thinking about writing a blog?  Think hard about what your personal brand is first.  Chris Brogan says, "The first secret trick about personal branding is that first, you have to be known for something."
You may work for a company and want to write about that.  You may have a great personal life and want to write about that.  
Remember that who you are must shine through.  You are your personal brand!  
I've been thinking about what I'm known for and how that translates into what my personal brand is.  I love to ask questions.  I'm great at disseminating information and then sharing it.  I'm passionate about shopping local and working from home.  How do those qualities merge into what my personal brand is?  
Interviews and information for and about small businesses and network marketers – that's what this blog is about.  
This week we will talk about building a blog.  First though there is some due diligence to be done.
 Give thought to what you are known for.  Take some notes.  Mull it over
.  Then take a look at some other blogs.  Here's a few recommendations of people I follow regularly.
www.thecasualgardener.com
Shawna gets your metaphorically naked and shows you how to get healthier and be closer to nature.  She's also a big supporter of other bloggers/tweeters on the net.