The State of Now/140 Character Conference Des Moines is April 23.  It lasts all day and features speakers in ten minute segments.  Agriculture, Education, Business, Food, Authors, Tourism, Reflections and Synchronicity are topics being covered.  Why should you go?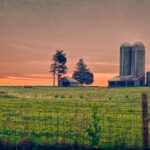 1. Agriculture.  If you live in a big (or any city), you'll want to hear how farmers are using the technology of Now to feed the world.  Shannon Latham, of Latham Hi Tech Seeds will lead this group of speakers and we think you'll find what they are talking about pretty amazing.   Blogging for farmers, being heard over a roaring crowd,  the farm to fork connection, connecting with consumers — just a few of the topics being talked about.
2. Education.  Angela Maiers leads a group of educators and we promise they'll have you excited about how your kids are learning! How one class in Conrad connected with Sweden, tweeting in the classroom, and exciting ventures with other schools — just a few things you'll hear.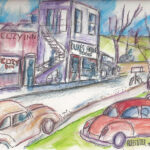 3. Business. Josh Fleming leads this crew of business minded people who promise to delight and inform.  Dwolla steps into the future, Headway working on taking over the world, social media and funeral homes, ROI in social media – just a few topics you'll hear about.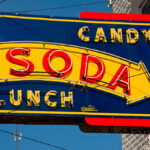 4. Food.  We have some of the best food in the world – right here in Iowa.  Enjoy listening about sustainable foods, local Des Moines restaurants, gardening nude and more.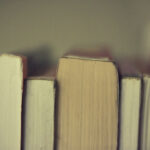 5. Authors.  That's right, we've got authors talking about how the technology of Now has made their lives easier (and harder). Croatia project, Shedding the Bitch Movement, #tweetsmart – are just three book projects being talked about.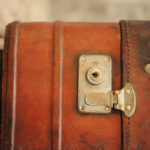 6. Tourism  Jody Halsted will take us down the beaten path and lead attendees into hearing some very interesting Tourism stories.  Ireland, Northern Iowa, Des Moines and more — you'll want to start packing your suitcase!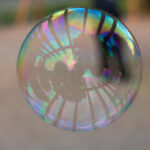 7. Reflections. Tara Litzenberger will jump right into the thick of things and you'll hear about how technology saved a womans life, how one man stays in touch with his daughter, being a Bombshell and more!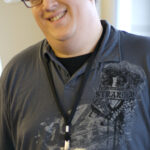 8. Synchronicity — Jeff Pulver will talk about how things have come this far in the 140 World – and what a difference a little synchronicity has made in his life.
There will be a speaker just about every 10 minutes talking about how the technology of Now has affected their lives – both business and personal.   It's not a time of taking notes and learning exactly how to do something.  It is a time of hearing how people have used this space to create a bigger world for themselves – and how you just might be able to do the same thing.  You'll have the opportunity to mingle with speakers, eat a nice lunch, ear some live music and walk away with ideas on how you could make a difference in the world.
Find your tickets on the menu on the left hand side at http://desmoines2012.140conf.com/characters.  They are $70 for adults and $14 for students.  See you there!