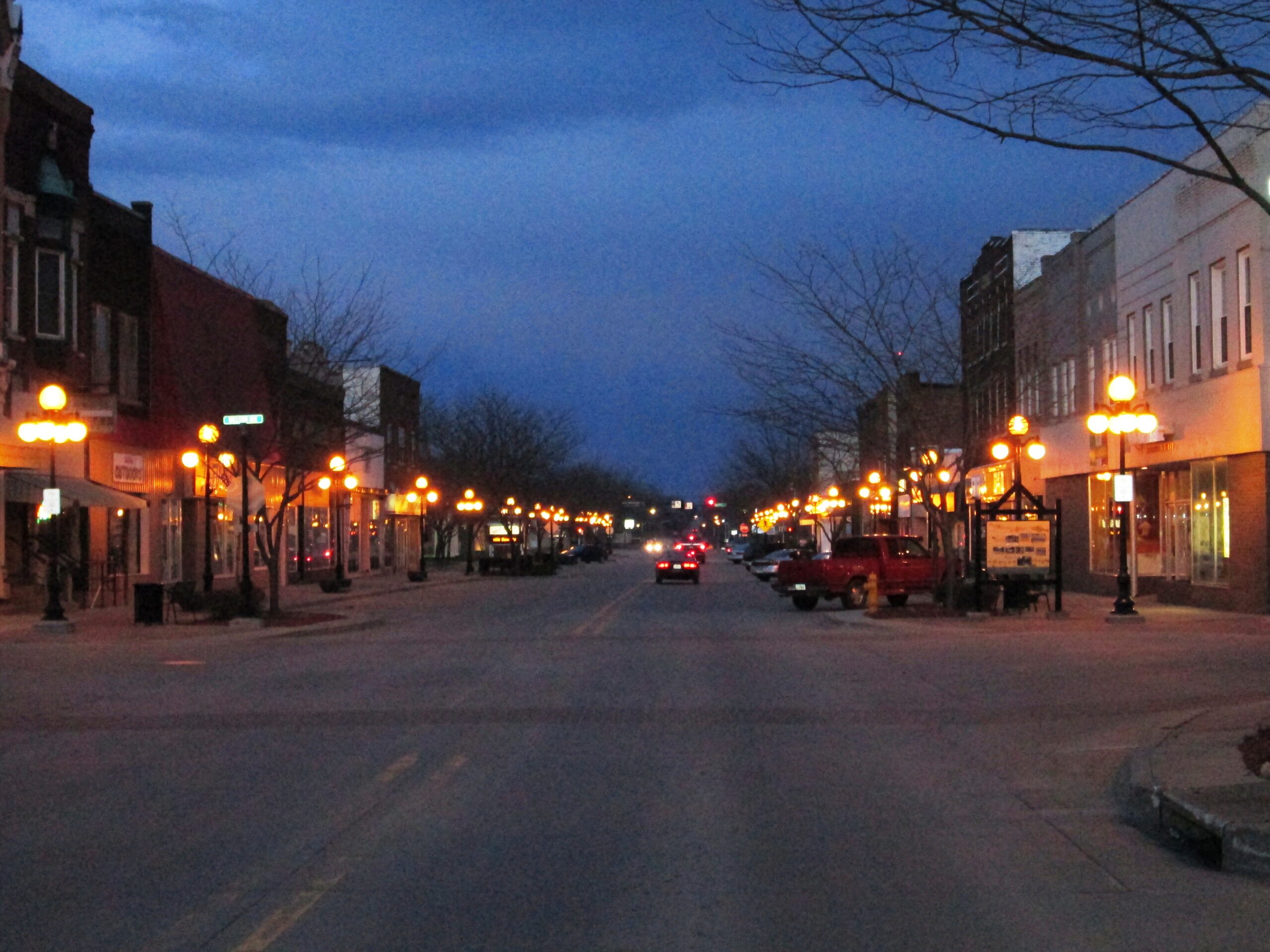 Becky McCray and I co-hosted a webinar on June 8 and it went so well. We had a lot of questions that we answered and I was really excited about the progress of our webinars and the direction we are going with SaveYour.Town.
Well, there was one thing that did bother me about the webinar.  I had one person ask me "name five reasons why you should join the chamber."  I actually stumbled over the answer!  Here I am a Chamber Director and you would think I'd have a ready answer for that question.
There are the obvious answers – we promote your business, we host community events, we help grow the local economy, we market outside of the county, we advocate for your business.  
All five of those things are indeed very important.  However, I wanted to tell you how we do things here in my town.  I don't like to give you 5 pat reasons.  I'd rather you tell me a little more about your business first.  I want to know about you and your company.
•What gets you excited to get up in the morning and go to work?
•Where do you see your company in five years?
•What do you like most about this town?
•What kind of employees do you have?
•What products do you make now (or sell), and what kind of products would you like to make (or sell)?
•Is there something missing in your business that we could help you with?
•What would be the perfect referral to your business?
Until I can see the big picture about your business, I can't know how the chamber can best help you.
And frankly – I ask these questions when I visit other towns too.  If I'm going to visit your community, or step into your store and blog about you and your business or community, I want to get to know you first.
What if we all did this – asked one business owner these questions?  Imagine how better prepared you'd be to give that business a referral.
Then think about that question for your own business — what would be the perfect referral to your business?  Now put that answer everywhere — on your website, on your Facebook page, in your email signature, on your business card, everywhere.