What I learned to do in the past 12 months – and my advice to you is to learn to do it too.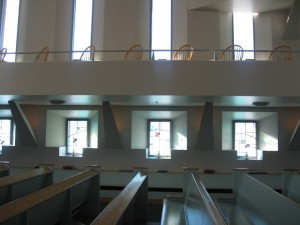 1. When using your digital camera to make a video, plant your elbows on a solid surface and then hold the camera. It eliminates the shaking.
2. If you want someone to do something, ask them to do it. Don't expect them to read your mind.
3. Practice writing press releases.  Learn how to write them.  People want to know what exciting things you and your company are up to.  A press release is a great way to tell them.
4. Think in 5 year increments. Make a plan that extends out five years.  It makes you look at things differently.
5. Learn how to write a profit and loss statement. How do you know if that idea is any good if you can't show how you can make money at it?
6. Volunteer to be around people you want to be like. You want a successful business? Volunteer at the local chamber of commerce.  You want to travel?  Volunteer at the CVB.  You'll be introduced to all the people you need to know.
7. Join a service organization. Learn how to go to meetings once a week and work on giving back.  Kiwanis, Rotary, Lions – just to name a few.
8. Be a mentor. Work with a kid in school, big sister big brother program, at your local church — pass on your knowledge.
9.  Tell stories. People don't remember dates and times.  They remember the stories.
10.  Always be yourself. You are good enough just as you are.  Shine. Shine. Shine.