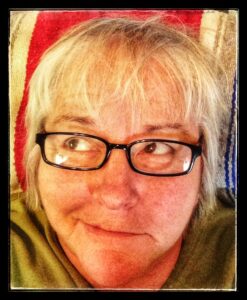 Each year I choose three words to focus on for that year.  This is my sixth year and it all started by a prompt from Chris Brogan.  You'll notice my words put into pictures of my face.  That's because I'M DOING IT!
This years words are:
Big
Intentional 
Step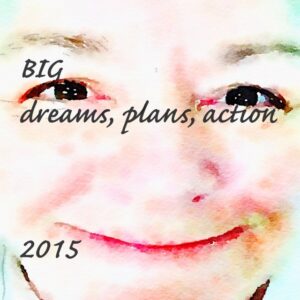 Big as in dream BIG, plan BIG, act BIG.
Last year I took small steps, make small decisions and moved forward slowly.  I created a habit but taking small steps.  This year I are stepping out into the unknown in a big way.  I'm writing down my dreams and sharing them.  I'm putting written plans and goals into place.  I'm acting in a big way.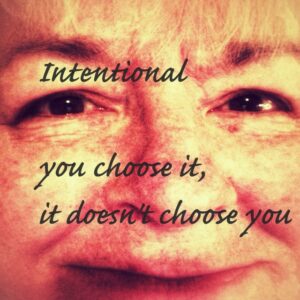 Intentional as in set intentional goals.  Don't let life happen to me, I am intentionally acting in my best interest and working on intentionally changing the world, making a dent in the universe.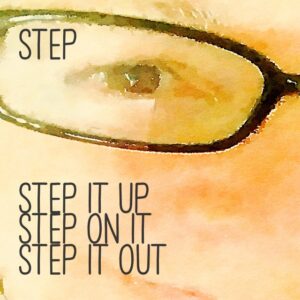 Step – as in step it up!  Move forward.  Walk more.  Step it up — move things quicker and believe in my actions because I'm thinking big and intentionally doing things.  Step on that bad advice, bad mood, bad stuff.  Step it out — measure the dream in my head, make the plan and intentionally act upon it.
Three words from 2014
https://needalittleadvice.com/three-words-2014/
Three words from 2013
https://needalittleadvice.com/3-words-explore-become-serve/
Three words from 2012
https://needalittleadvice.com/three-words-for-2013-process-begins/
Three words from 2011
https://needalittleadvice.com/innovation-recognition-sustainability-three-words-for-2011/
Three Words from 2010