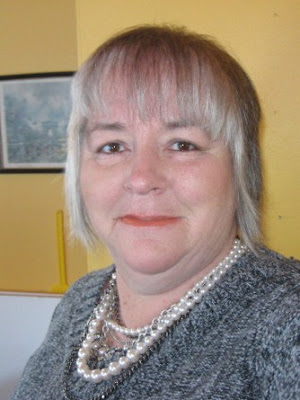 Choose three words that tie into goals – and build from there. The thought is resolutions are static and for me, don't really work.
I've been thinking all year what my three words will be for 2010. I'm making a huge shift in my life and there have been days (and weeks) where I wondered where I was going. It appears that the puzzle is beginning to come together.
My three words for business are:
Connect Implement Greatness
Connect: I'm a natural connector, a born networker. I am teaching others how to connect as well. There is great joy in meeting people, finding out what they are good at and then connecting them to others. What's different this year is I'm looking to connect others to me, and my business.
Implement: It's not so hard to dream and make plans. There are books, notebooks, sketchpads and pictures all over my house with dreams and plans. This is the year of living into my greatness – so I'll be implementing the dreams and plans.
Greatness: I believe I am already great and that it is my responsibility to live into that. Every little thing and every big thing is a possibility for greatness. This is the year to shine.
My three words for me personally are: Share Shed Shake
Share: Volunteer your time. Share your knowledge. Help someone out and teach them how to learn and pass on the information. I work with the Franklin County Historical Society and will be sharing their good works with the community.
Shed: I am like a snake and ready to shed my skin. I'm letting go of old ways that did not work. I'm shedding negative opinions of myself and others. I'm shedding excess weight that no longer protects me, but inhibits me. Is there something that does not work anymore? Shed it.
Shake: Rattle and Roll. I'm dancing, having a good time and relaxing a little. I'm getting up and moving – shakin' my bones. I'm shaking and sifting out the bad things – and allowing good to come in.
I work for myself and my company Debworks. That means I don't have an official office I go to. I work from home. Like most of us that work from home, the lines blur between business and personal. We don't go to an office, work 8 hours and come home. We're really good at knitting our work lives with our home lives to build a beautiful tapestry. My three words? They are really six words — and I'll use them interchangeably throughout the day to create a tapestry that is me and that is beautiful, Deb Brown.
What are your three words? What's calling you to live into your greatness?
Chris Brogan started it in 2006.
Thanks for the read! Take a tour of the green home – see where you can make your home safer too. www.debthinksgreen.com