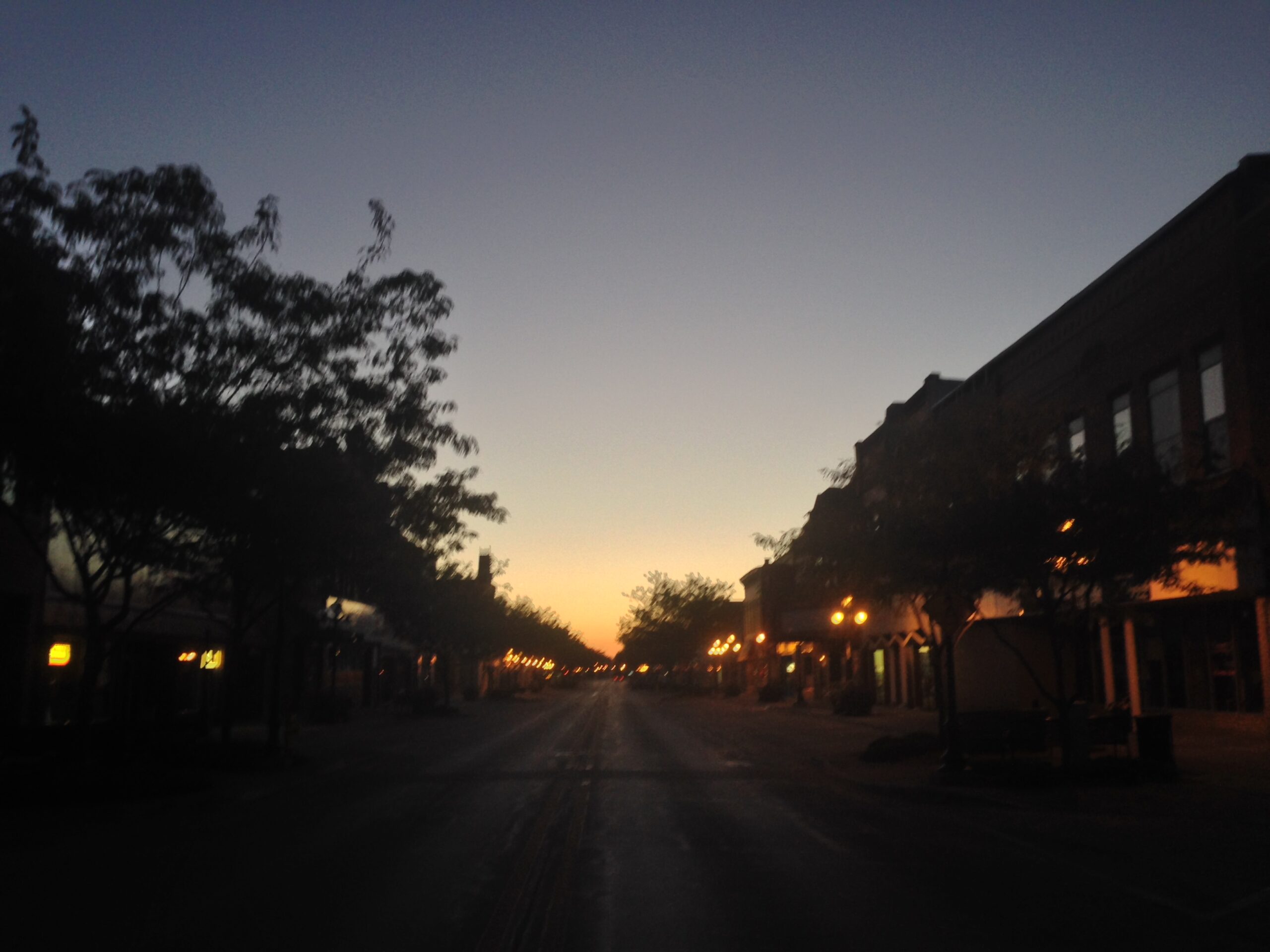 December 2013 Update
In April of 2013 we gave a tour of 12 buildings in Webster City.  People picked up a map, and went around and visited the locations.  These 12 buildings were either for sale or for rent and our goal was to get some attention.  We wanted people to talk, to dream, to have some ideas and share them.
Nine months later 1/2 of the buildings now have businesses in them (either rented or sold).  Two are being looked at seriously and we hope something comes of that. We continue to field lots of calls from interested parties on what is available and what ideas are there for opening businesses.
Mathew Bryne's building at 1545 West 2nd Street is still available.
Old furniture store at 1415-1417 Superior has been bought and is being updated into an alternative health clinic.
Jazzy's building at 645 2nd Street has been rented and will be a young woman's clothing store.
Chalfant Plumbing at 712 Willson is still available.
Al Reynolds building at 510 2nd Street is still available.
Jason Vansickles building at 538 2nd street is available for rent and there is a lead on a new business coming to town.
Old Lomitas building at 600 2nd street is being rented by Fiscella's, Italian Fine Baked Goods and Dining and is part of the incubator movie project.
Webster City Movie Theatre at 610 2nd Street has been bought by HERO, a non profit organization who is raising funds to reopen the movie theatre.
Bridal Gallery Place at 641 2nd street is being rented by Resale by FRAS, part of the incubator project.
Kayser Law Office at 817 Des Moines is still available and there is one interested party.
Public Health Office at 821 Seneca Street is still available.
El Toro Loco at 1118 2nd Street has been bought and is now El Paisita Mexican Family Restaurant #2.
We're looking forward to 2014!