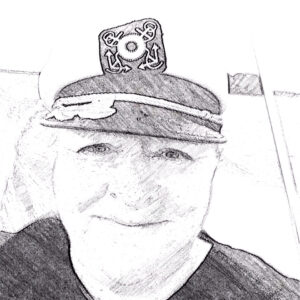 It seems that day after day we do the same stuff.  Get up, eat breakfast, go to work, come home, go to bed.  Weekends are full of work too – laundry, cleaning house, reading a book.  Same 'ol same 'ol.
This weekend I had the chance to take my 10 year old great nephew and my 5 year old great niece to Clear Lake.  We have friends that have a cabin and a boat at the lake.  There's a small beach in their complex and it's two blocks and one grassy hill away from their cabin.  We swam, we walked to the boat Friday night and Saturday afternoon.  We grilled out.  We drank a lot of water and ate bing cherries.  We slept late.  We ran around and had a great time.
My favorite part?  Riding in the boat on the lake.  The sun was shining, the breeze was perfect, the kids went in the water (I sat on the edge and kicked my feet in the water).  Lots of sunscreen and mosquito repellant and we were kept protected.
My second favorite part? The only electronic device I had was my cell phone.  And I only used it to take pictures.  I think I posted to facebook twice – and that was to share pictures.
It's good to step out of your every day life, move more and enjoy the kids.