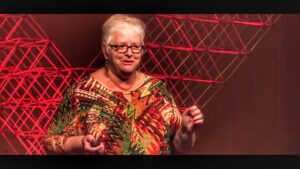 Let's talk pounds.  This week I lost one pound.  One stinking dang pound.  But hey, that's one pound.  One pound less than last week.
I drank more water.  I ate less sweets.  I walked a little further.  I did those things consciously.  I slept more.  I took my vitamins faithfully.  I paid attention to myself (first I might add).
It was nothing wild, or crazy or bizarre.  It was consistency, conscious and all about me.  I'm going to do it again this week.  I'll let you know how that goes.
I'm starting to accept myself exactly as I am today as well.  What you see is what you get, and what you see is freeking awesome.  It begins in believing in yourself as you are.  Then you can believe change is possible.  Because if you think change will make your better, you're in for a surprise – you're fine as you are now.  Change makes you different, not necessarily better.  And change doesn't fix the problems.  Address them now, deal with them now.  Then find your solutions and make your changes.  Accept, address, change.