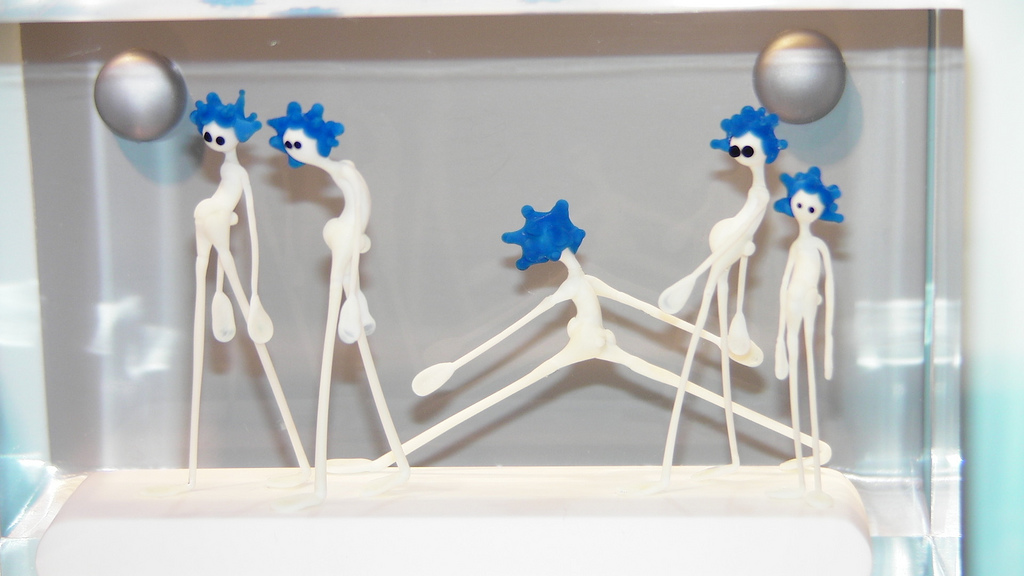 Randy Andrews, with Lucky Shot Athletics,  is a functional trainer.  I work with him because he understands what I need, pushes me but doesn't get me hurt.  Here's his description of functional training:
When looking at the big picture of fitness, functional training is considered to be a relatively new way to train our bodies.  But what exactly is "functional training" and why is it so important? Functional training broken down into the simplest form is simply training your body for everyday activity.  This is done through use of stability balls, light resistance, and body weight exercises that overload our system in order to improve our cardiovascular endurance, overall strength, increase our joint range of motion, overall mobility, and flexibility.  
It's necessary to train in a functional manner to help promote how our body is designed to work.  For instance, we are not designed to sit behind a work desk, lounge on a couch, or sit in a vehicle for hours on end.  We are creatures designed to hunt, gather, and survive.  Our bodies work in three dimensions, across multiple planes, doing a multitude of various exercises.  In order to live a healthier lifestyle, prevent potential injuries, and correct improper movements and imbalances in our bodies we must treat our body the way that it is designed to.  Train smarter, not harder.
Remember those ugly Vionic shoes I tried out?  Well, I love them and wear them for training.  But turns out, they make sandals too and I get to try a pair of those!  They should be here in two weeks.  The Orthaheel Technology built into every pair of Vionic shoes and sandals (and that was previously built into Orthaheel and Dr. Weil Integrative Footwear) has been truly life changing for many. It not only alleviates foot, back and leg pain, but also prevents it. One of the most notable conditions Orthaheel Technology relieves is plantar fasciitis. The often debilitating foot pain associated with plantar fasciitis affects people of all ages and athletic conditions – and Vionic with Orthaheel Technology has these sufferers regain their walking lives without pain!  Which one do you think I'll get?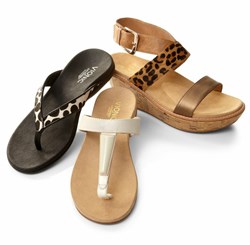 Need a little motivation?  Watch this 74 year old female body builder!

To all my Christian friends, He Lives!