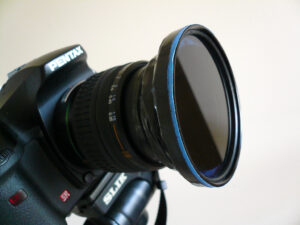 It's come to me this week that I view people through a couple of filters.  It's subconscious, but still there.
"Will she think I'm fat?" and "I'm fatter than him."
First of all, my logical brain knows those thoughts are crap.  I don't want to think like that.  Its put a pale on every conversation when your subconscious mind starts your thoughts off with those statements/questions.  But how do you change it?
I have a solution I'm working on.  I'm bringing those thoughts to the forefront, consciously.  Then I'm acknowledging them with the thoughts "ok, I hear you.  Not true – and let's get to know what this person wants."
Because what you have to say to me is so much more important than those thoughts.  And guess what?  It's working.  Try it – let me know how it works for you.
This week update: finally worked out with Randy.  Took measurements and we've noticed I'm evening up.  My calves and thighs are matching up, as are my biceps and forearms.  Weight still has not fluctuated.  But I've not been very good.  I've been drinking Diet Mountain Dew again – and that stuff is not good for me.  So today when I went grocery shopping I bought only foods and drinks that are good for me.  I do better when I have the right food around.  When I don't – I eat crap.  So another goal is being proactive. 
Mom has been in the hospital all week, and I took her home on Friday.  She's on a strict low sodium diet so fluid won't stay in her system so long.  She asked me to help her with it, and to try and eat that way too.  It's a good idea for me.  I tend to hold fluid too, so why not get rid of it?  There's another goal: low sodium diet. 
I'm working the baby steps.  Taking action that actually works for me, that I can sustain.  Realizing this is a journey and not a race.  I've strapped on my walking shoes and am looking forward to gentle activity, consistent activity and more wellness for me!