I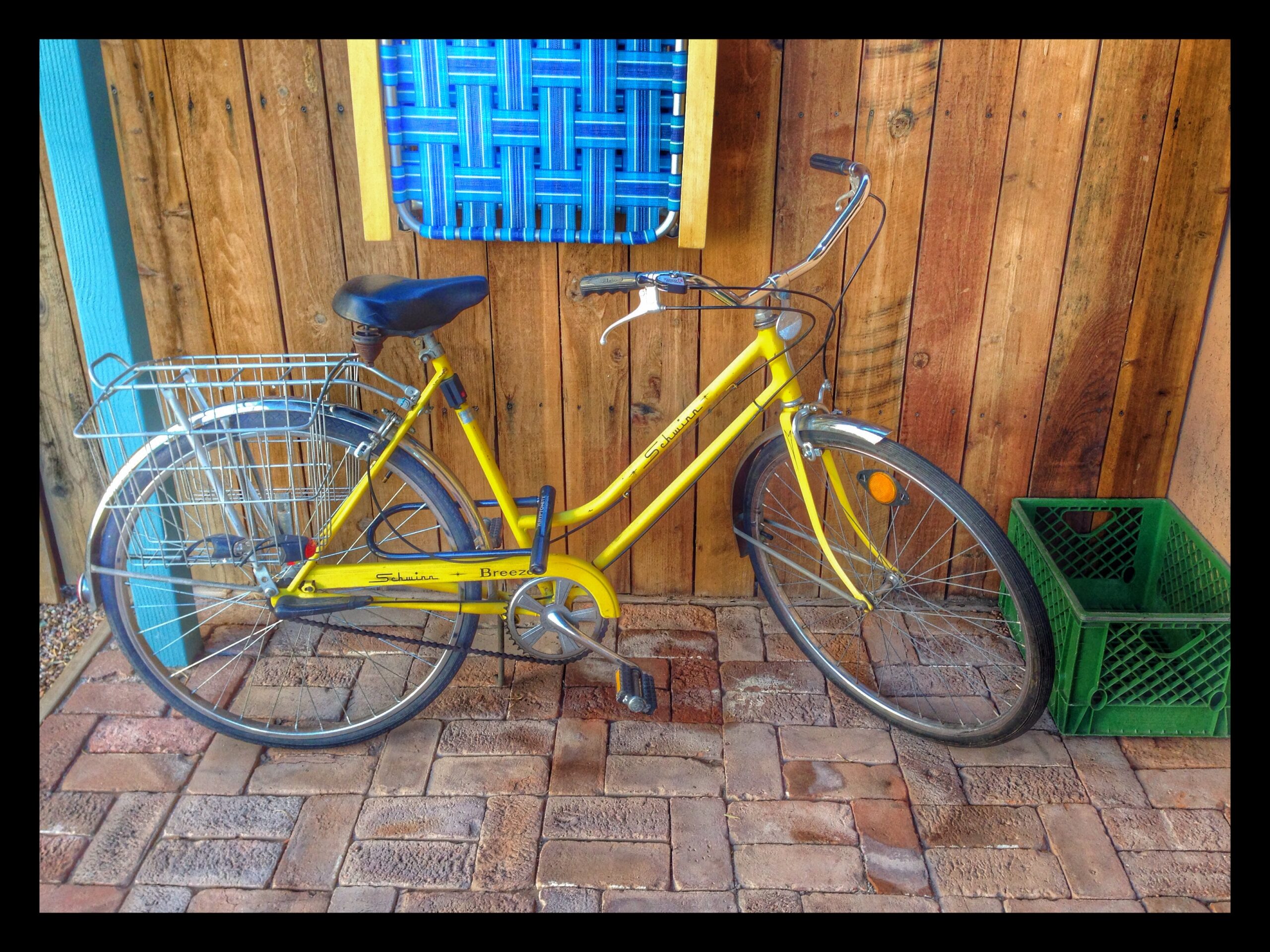 'm in Tucson.  It's warm and sunny here.  I'm staying at an airbnb location, a small cottage in a great neighborhood.  There's a bicycle I can use.
I haven't ridden a bike in a lot of years.  I know they say you just have to get on it and ride, it all comes back to you.
This morning I realized I'm scared, fearful.  What if I fall?  What if I can't stop and get hit?  What if I can't do it?  What if I get tired and can't get home?
The human brain is amazing.  We tell ourselves stories and then we believe them.  Where does this fear come from?  More importantly, where else am I afraid in my life?  My rational brain knows for a fact that I can ride that bike.  My fearful brain is working very hard to convince me that is not true.  There's only one way to overcome that fear, and that is to get on that bike and ride.
One of my three words* this year is BIG.  I am bigger than my fear.  I am riding that bike – today.