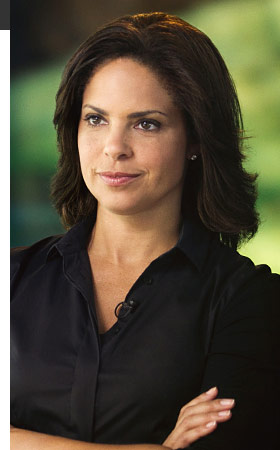 One day Shannon Latham and I decided we needed to do a bloggers tour.
We wanted to bring in Midwest bloggers and have them stay in Franklin County and experience farming, history, entertainment and shopping.  
I know bloggers – and I invited them.  Shannon and Jennifer Healey know farming and they organized combine rides, lunch, a visit to Latham Hi-Tech Seeds and talks with farmers. Harriman Nielsen Historic Farm was having a festival and we latched onto that.  History was provided by a Walking Historical Tour in Hampton, so we piggybacked on that.  We also arranged a private tour of the Machinery Hall at the Franklin County Historical Museum.  The specialty shops in Hampton provided lots of grand shopping.  Throw in a Bed and Breakfast stay, a visit to Leahy Grove Independent and Assisted Living where one blogger family stayed, star gazing at Maynes Grove, An Evening Like It Used To Be at the Windsor Theatre and you had a Bloggers Tour.
That happened in September.  Our bloggers wrote about their trip, took lots of pictures and shot video.  It was all over the internet for several days.
Now, let's talk long tail.  Because we fully anticipated a long tail result.  Franklin County has much to offer, and we knew that sooner or later word would spread.
This week we were asked to come to Des Moines and meet with CNN producers to talk about politics.  We got asked because one of the bloggers wrote about us, and they saw it.  We had a nice visit in Des Moines, two of our residents were filmed for airing next week.  They suggested perhaps they would call us back to be filmed live.
Then, CNN found more stories about our bloggers tour.  Residents of Franklin County were actually using social media!  Suddenly the topic changed from politics to how rural communities were using social media.  Larry Sailer – a farmer in the county, myself, Claire Celsi – businesswomen and blogger from Des Moines and Michael Libbie – advertising man and blogger will be on a live panel Monday morning.  Starting Point with Soledad O'Brien – here we come! 
image courtesy of CNN