WHAT IS THIS SHOP INDIE ALL ABOUT?
It's called the Shop Indie Local campaign and it encourages you to take a step toward strengthening your own local economy. We shoppers collectively spend a large part of our annual shopping budget between November 1 and December 31.
What if you shifted your shopping dollars to your locally owned, independent businesses?
Every dollar spent at a local, independent business returns 2-3 times more to be re-spent in the community compared to a dollar spent at a non-local business. With consumers reporting that they will spend an average $1,007 for holiday shopping this year, according to the National Retail Federation, a shift to local purchases represents a significant contribution to local jobs and taxes.
Holiday season is "make or break time" for many local businesses. These businesses matter to all of us, not just in value but also in civic and economic benefits they provide. Shopping Indie just makes sense.
A single merchant has limited ability to shift attitudes or consumer spending, but by building strength in numbers, we can create broad support for independent business locally and advocate for their interests.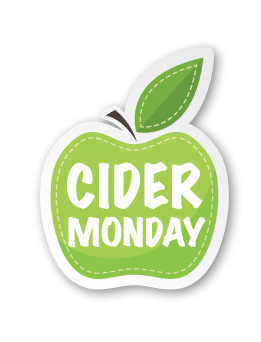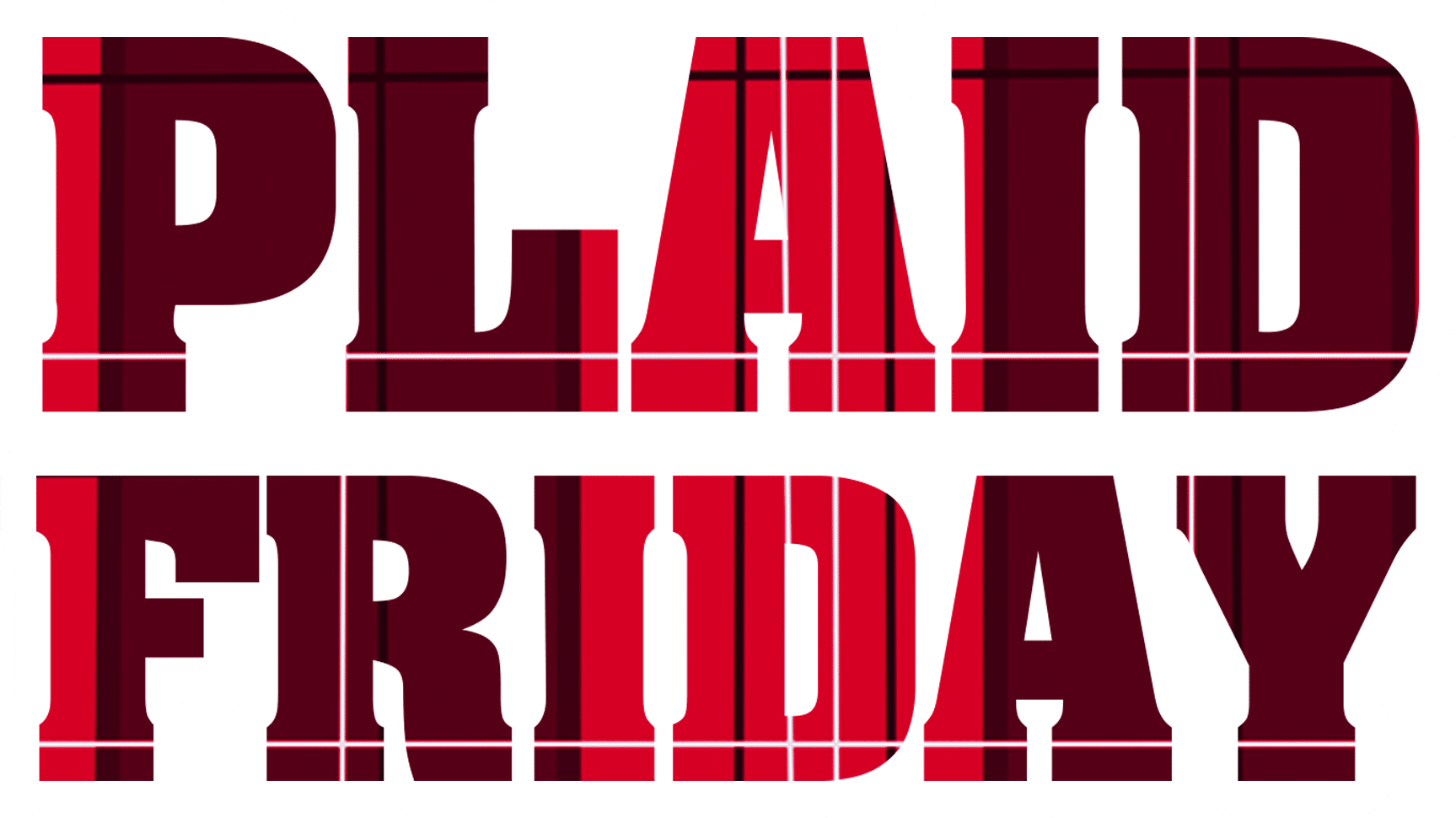 Plaid Friday, Small Business Saturday and Cider Monday
What if you shopped on Plaid Friday? It's a fun and enjoyable alternative to the big box store "Black Friday" consumer frenzy. Also, it's a way to show your support for our local economy. So plan to wear PLAID all day on November 29th!
Or how about Cider Monday? That's not a typo!  Instead of Cyber Monday, a day when online merchants offer special deals, we invite you to a new tradition, CIDER MONDAY.  Willard Williams of the Toadstool Bookshops in Keene, Peterborough and Milford New Hampshire dreamed up Cider Monday as an antidote to Cyber Monday.
He shares, "Stop in for a free cup, maybe a snack, see some real people and have a good time checking out what's in our stores. It's sure to be a heartwarming experience.  We can promise no crashing websites, our 'servers' won't be overloaded, and we bet they will even smile at you!"
You're probably familiar with Small Business Saturday and this year it is November 30. It's another opportunity to support your local economy and do some of your shopping at home.
Thank you for supporting your local economy, it matters.