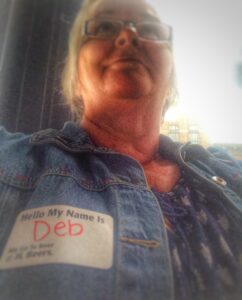 Last week I was in Sioux Falls for 3 days for the Midwest Area Chamber Executives Conference.  It's days of training, networking and hearing about what is working in other communities.  This year we received a tour of downtown Sioux Falls as part of the training.  Connie Larson from Millbank sat next to me and gave me a REAL tour.  She grew up in Sioux Falls and was able to tell the before and after stories of downtown.  She also suggested I go eat at JL Beers while I was in town.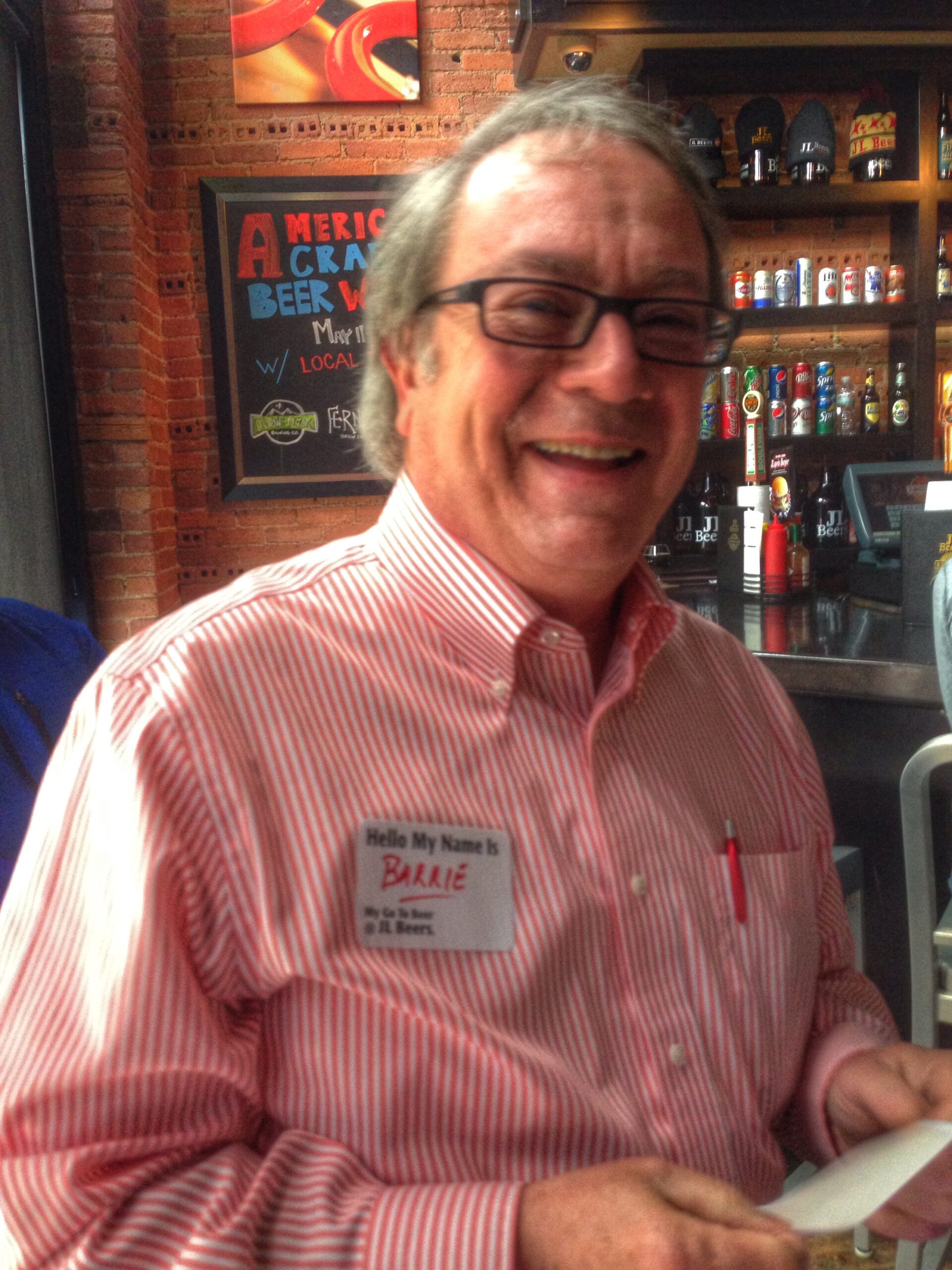 I was meeting Tim Coffey from Clear Lake to go over some details of a project, and we decided to meet at JL Beers.  I got there first and was greeted at the door by a lovely young woman who asked my name, how many in my party and suggested I wait by the front window for Tim.  She also made sure I got a gluten free glass of ale while I waited!  In fact, she took my order and delivered it to me, even though she was not the server.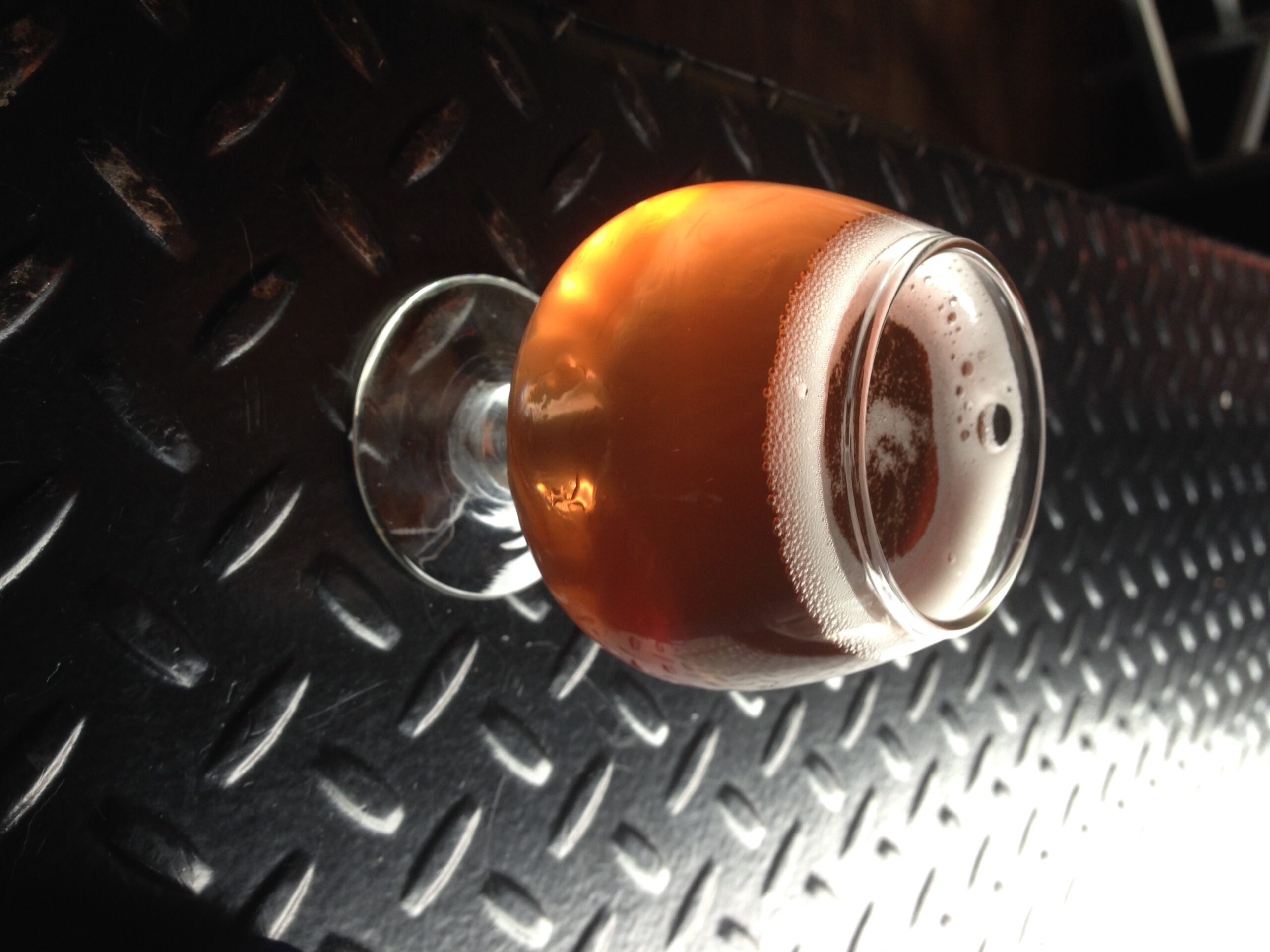 Let me back up.  Outside the restaurant was a pig.  He gave me a big hug.  He escorted me to the door.  He was happy.  He was very, very pink. I noticed he was outside during the noon rush only, posed for pictures with many people – most who did not come in, and was the friendliest pig I've ever seen.
Tim arrived and we had a table for two.  It was a high top, with a beautiful inlaid image of a bike.  The menu consisted of two pages of burgers and 6 pages of beer.  Yes, they serve beer.  Notice the name: JL Beers.  The burgers are simple, big and awesome.  The ale I had, a Zombie Killer, had peach in it and some wild cherry.  It was light, good and just enough.  I also had a 1919 root beer with my meal.
JL Beers started with one location, created a brand that was friendly, had great beer choices, a simple menu and is known for their customer service.  You can now find them around the Midwest.
Six Customer Service Tips Employed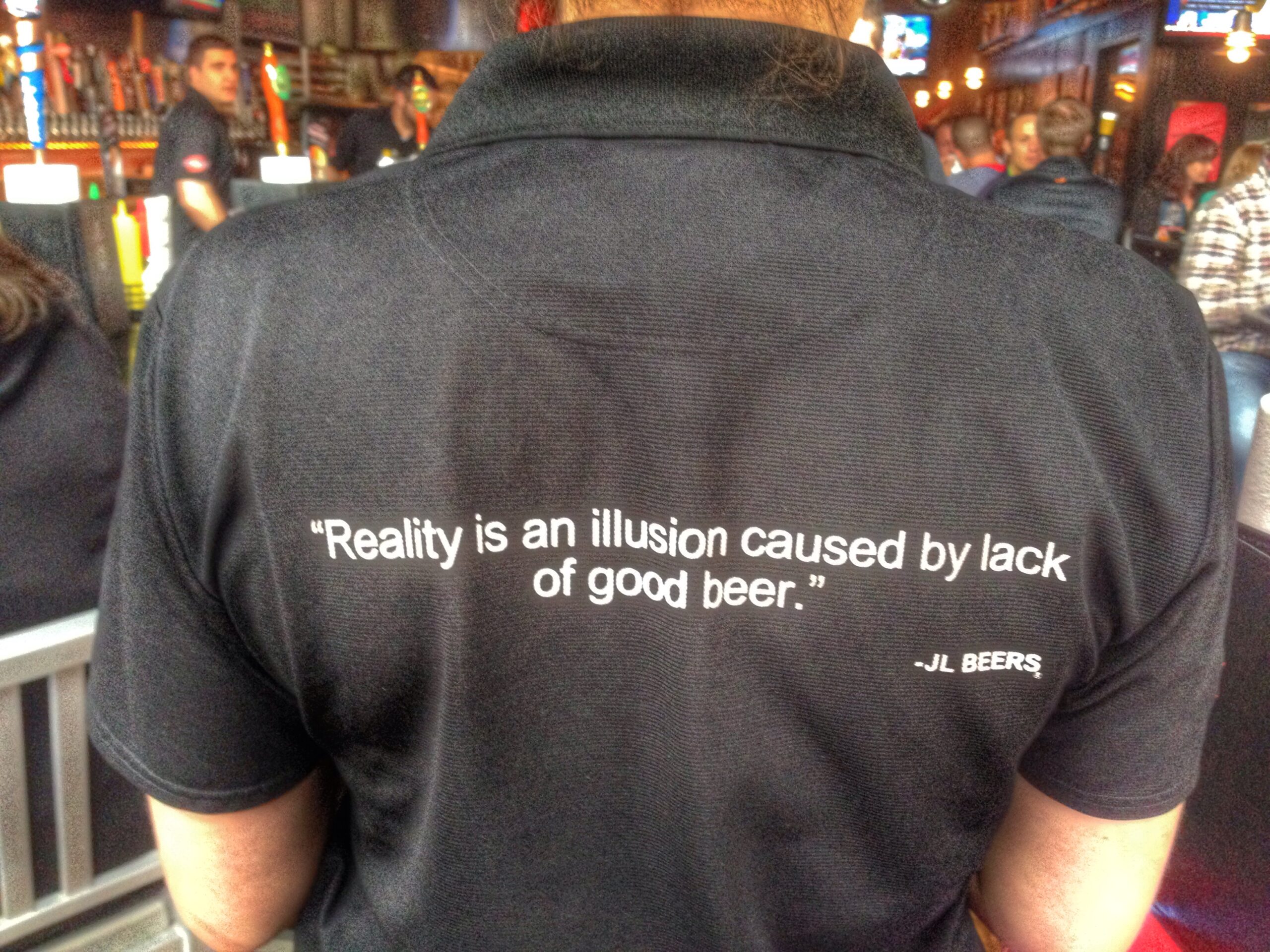 if possible, escort your guests to the door
greet your guests like guests, and at the door
give them a name tag to wear
make sure they have a beverage while they wait
take the order, bring the food quick, and leave us alone
the manager stopped by for a short visit – thanked us, answered a few questions and wished us a nice visit.