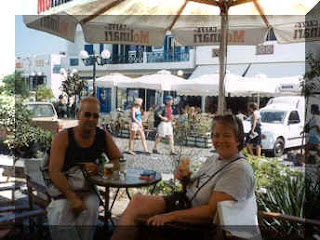 Let's talk about referrals.
In my business, I have the pleasure of presenting an opportunity to shop for better, safer products you already use.  
Not everyone I present to becomes a client.
 And that's okay.  
I do, however ask everyone for referrals
.   I also make sure that they themselves see my entire presentation in order to feel comfortable in giving me referrals.  
It's simple really.  Not everyone wants to switch shopping or consider adding additional revenue to their income.  But
everyone wants to be helpfu
l.
Asking for referrals in this manner allows my possible clients the opportunity to help me (give me referrals), help themselves (makes them look good) and to help their friends (to get better safer products).
You cheat yourself and your possible client when you don't ask for referrals!