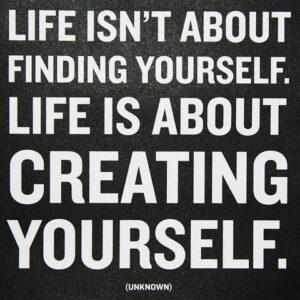 Pinterest is at it's tipping point.
The cool people are beginning to come.  Some of them are even following me (Jason Falls for example).
The best news?  Kelby Carr is writing Pinterest for Dummies!  If you don't know Kelby Carr, google her.  One smart cookie.  I love her boards.
Social Media Coolness has some things like:
How to Create an Editorial Calendar for Bloggers
The Anatomy of a Perfect Landing Page
Oh Yes….Say It has things like:
Business Needs has things like:
That's just a few things Kelby has in Pinterest collection.  You'll notice that each link above takes you to another site, not Pinterest.  That's called giving credit where credit is due.
I've got boards too.  You can view them at http://pinterest.com/debworks/
If you don't have an invitation to join Pinterest.  Just send me an email, I'll invite you.  Put in the subject line "Pinterest invite please".
Have fun pinning!