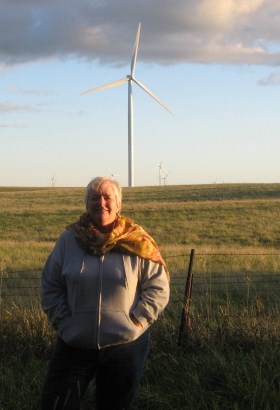 I'm speaking at the 140 Conference in Hutchinson KS (Small Town).  It will be my 4th 140 Conference – and I've spoken at all of them.
This is the power of social media.  You meet people online, you have a discussion, you either continue to have discussions or you fade away from that circle.  I've worked very hard to have meaningful discussions that turn into meetings in real life.  Because, for me, that's where the real magic happens.
This year on September 20 there are some people speaking who I have not had the opportunity to meet in real life or online.  I'm going to find a way to meet them first – because the opportunity presents itself that way.  The exciting thing is, I'll be able to continue talking to them online.
Can you say that about your business?  If someone walked into your store, your office, your home and met and liked you, would they be able to leave and know that they could find you online and continue to have those wonderful kinds of conversations that make you work harder at being the best you can be?
Do you have a facebook account, twitter account, LinkedIn profile, some way online to connect with people you meet?
Are you unsure of what this technology of now can do for you? 
Do you know why you should even bother?
I invite you to attend the 140 Character Conference in Hutchinson Kansas on September 20th.  You'll see why serendipity matters.  You'll hear and meet people that will change your life.  You'll 'get it' – knowing why this world of onlineness is so valuable.
Don't be afraid.  It's a wonderful place to be – and it's also very easy to bring it into your real life.  Create your own magic – and who doesn't want a magical life?
See you in Hutch!
(p.s. use the code "friendof140" and save $60 on your ticket – making it only $40 to attend – www.140conf.com )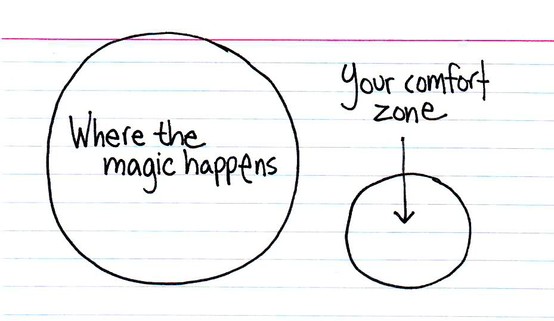 picture from http://pinterest.com/pin/10116127/