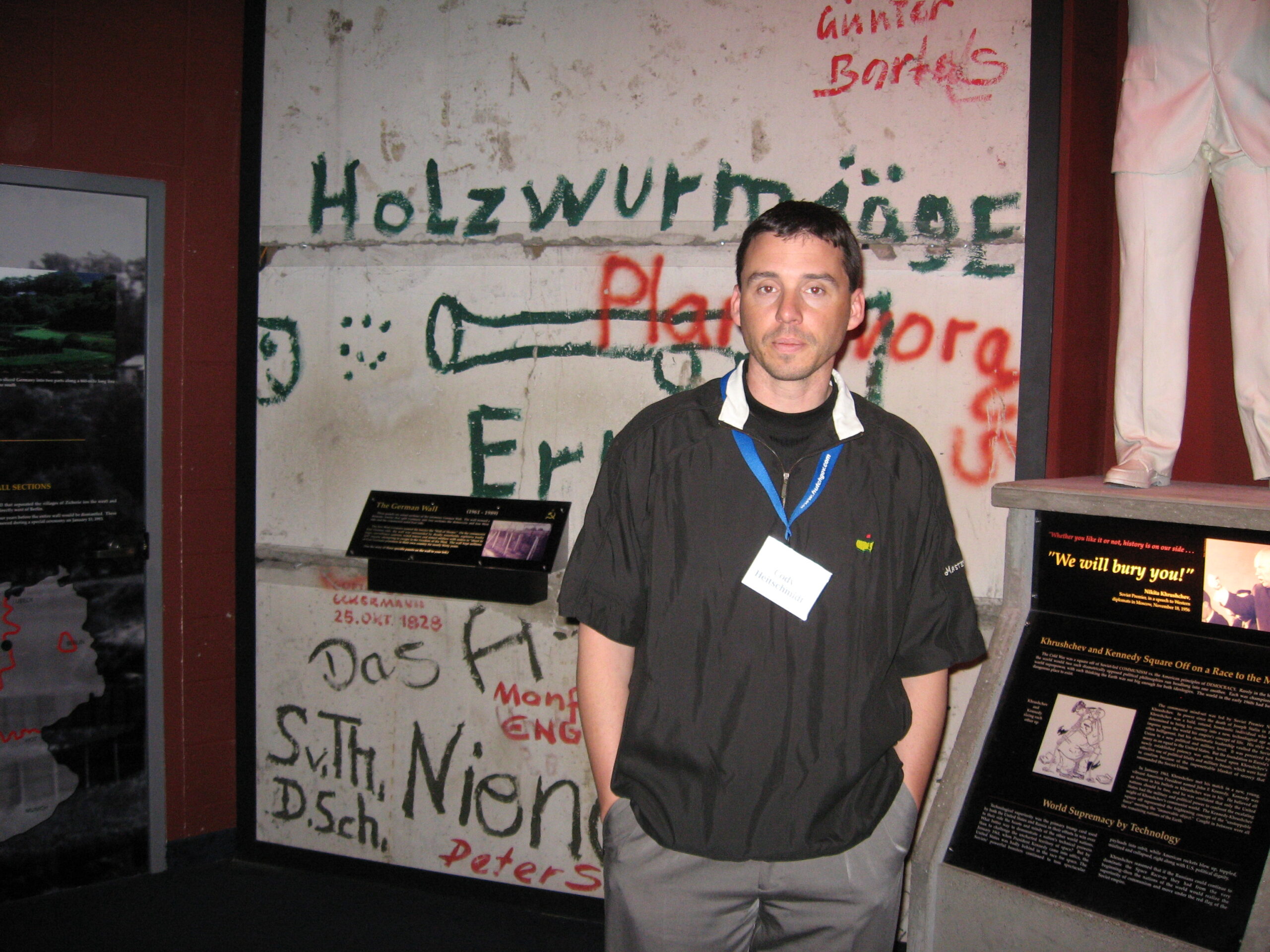 Cody has promised to wear a dress. When we raise $3,000 for Big Brother/Big Sister in Reno County Kansas.
All you need to do is donate whatever amount you want (every dollar counts) at this site. We've got until Wednesday, June 15 to raise the funds to get Cody to wear a dress on stage at the 140 Character Conference.
Now you know there's got to be a bigger story here.  And there is.  You can blame twitter – or credit twitter.
About three months ago @codyks (Cody), @beckymccray and I were having a friendly conversation.  Actually, Becky and I tease Cody quite a bit – and this night was no different.  It continued for a couple of hours and finally Cody said "here I am being all McSweetyPants and this is what I get."
That's all it took.  The razing continued only now we had a name to tease Cody with — McSweetyPants.
Last night found us all again on twitter.  A reference was made to McSweetyPants.  @cortdanderson (Cort) said he just hoped Cody wouldn't wear manpris (capri pants for men).  Cody said he'd never wear them – we couldn't pay enough money for him to wear them.
He was asked "how much would be enough?" Silly Cody – said $1500 and he'd wear them in New York on stage at the 140 Character Conference.  And …. double it and he'd wear a dress.
Now we need your help.  Will it be great to see Cody in a dress on stage in New York?  You betcha.  It will be even better to support the Big Brother Big Sister program.  Maybe Cody is McSweetyPants after all – and that's not a bad thing.
$1, $10, $100 or $1000 – please just donate – Go to this link.