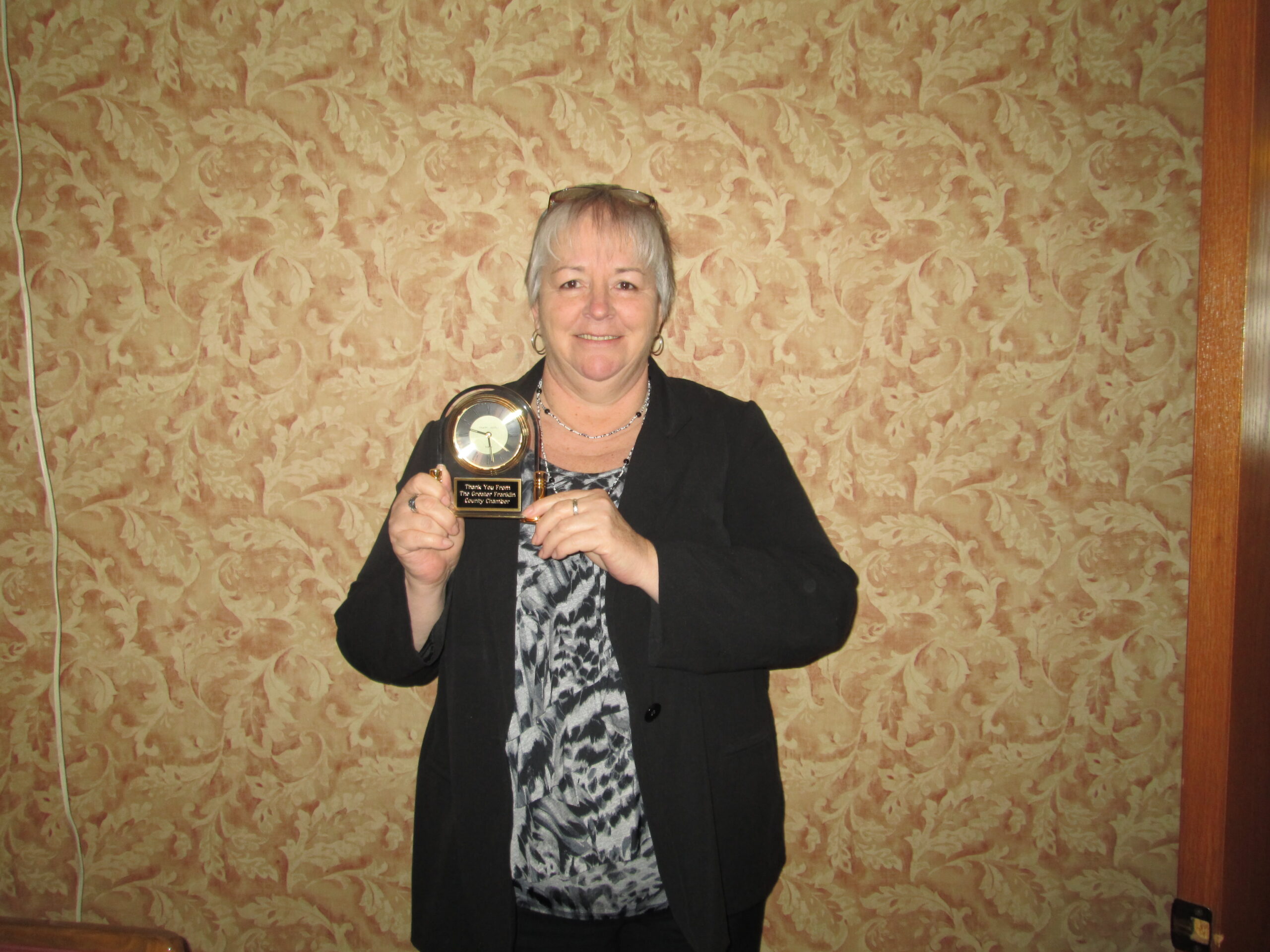 How appropriate my last day at the Chamber started with a quarterly coffee.  I got the opportunity to see many friends I've made who are Chamber members. Even more exciting was the number of new faces at the coffee who came to learn about what the Chamber is all about!
I'll miss working in Greater Franklin County and with the businesses I've grown to love and admire.  It's a great community to raise your family, do business in and spend time seeing the towns.  I can only wish them well in their pursuits to be the best Chamber in Iowa!
Goodbye Greater Franklin County and hello Webster City!