It's been a whirlwind of a month to kick off 2014!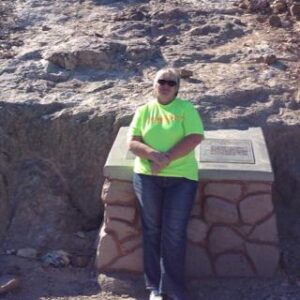 Here's a few things we've been doing at Debworks.
I got interviewed on the Money for Lunch program and you can hear what I have to say about 23 minutes into the recording here:  Deb Talks About Small Towns 
My friend Jon Swanson wrote a book called  A Great Work: A Conversation With Nehemiah For People (Who Want To Be) Doing Great Works and I'm looking to put together a virtual study group, ten weeks of time, to work through this book.  Jon is creating a study guide for us as well.  If you want to be a part of this group, please email me at deb@debworks.com.
I pre-ordered a book because it came with a ton of videos and I thought it might help me with a long range project I'm working on.  Pam Slim wrote Body of Work and part of the pre-order process involved being entered to win a trip to Phoenix for a one full day session with Pam.  I was chosen by the randomizer!  So I'm in the process of reading the book, doing the work and getting prepared for my trip in March.
I traveled to Tucson for a week to attend the Institute of Organization Management as part of my work at the Chamber.  Not only did it give me great insight and learning into the nonprofit world, it also exposed me to a wonderful city.  Here are some pictures from the St. Xavier Mission, the University of Arizona morning walk, and the Arizona Historical Museum.   I also had the opportunity to meet many small business owners and I'll be posting about that next month.