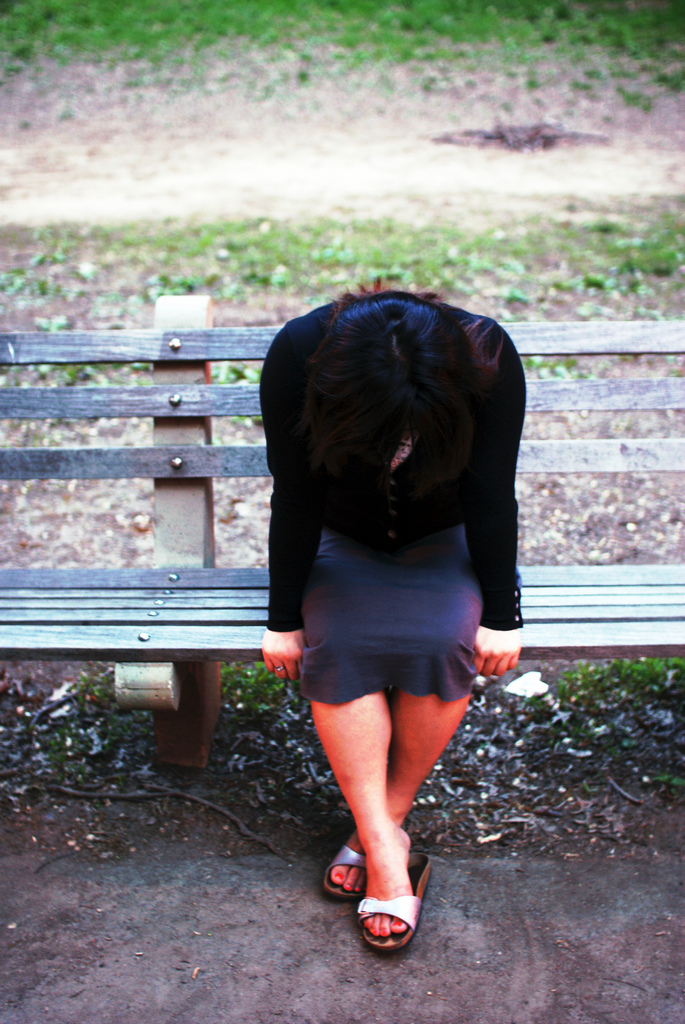 Monday night my community lost one of it's young, bright people.  He was going home after work and had an accident and died.  This happened about 9:15 pm.
By 11 it was all over social media.  Someone driving by saw the accident and told someone who told someone who put it on facebook.  (We think that's the train of action, but for sure it was similar.)
The sad news is this young man's direct family found out about it on social media.  That's no way to receive the most horrific news of your life.
So next time you're about to share some bad news, or comment on it – think first.  Give the authorities time to reach the family first.  I know we all grieve for this family – but it would have been proper to let them grieve on their own first.