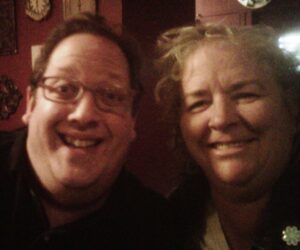 Happy Birthday to me!
I booked my flight and hotel to NYC on the 14th for the 140 Character Conference on the 15th and 16th.  I'm looking forward to meeting many of the online personalities I speak with everyday.  Now there's a great birthday present!
It gets better.  Mom, Lorraine (my niece) and her two little ones and me are headed to Des Moines for lunch today.  Road trip!
Still more ……. Denise, Mel and I will be dressing up as 85 year old Marilyn Monroe's tonight for a party at the Chit Chat Cafe in Thornton.  That will be worth coming to Iowa for!
Many changes occurring in this 56th year of celebrating my birth.  Some great, some good, some I could do without.  All of them help me move along the path I'm on.
You can help! Visit my previous post and make a comment! Now there's a great birthday present.  You all rock!