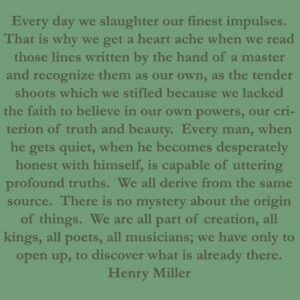 Friday afternoon and I'm almost ready for Monday — just a few last minute organizational things to do. One of those is show you, the valued reader, how you can participate in the 140 Character Conference in Des Moines on Monday May 9.
1. Join us live. There are 40 tickets left for sale. Four – tee. They are going fast. Visit http://desmoines.140conf.com or ticketmaster or the box office at Des Moines Civic Center.
2. Follow the hashtag. #140confDM Just go to http://search.twitter.com and type in the hashtag. Refresh often.
3. Go to www.vineme.com Pictures from the day will be added all day long – just search for 140.
4. We'll have very cool graphic images of each speakers presentation. You'll be able to find them by searching the hashtag.
5. Watch the live feed. http://www.livestream.com/dsmamplifiedevents If you go there now – you'll see some of the speakers already!
We'll be back on Tuesday — here's wishing you a Happy Mothers Day, a wonderful weekend and lots of pleasing engagement at the 140confDM!