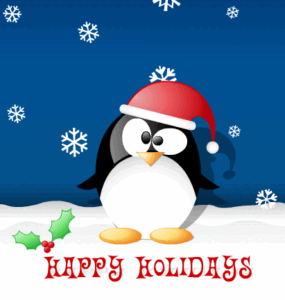 I believe the statistics are staggering for this time of year.
80-90% of the entire year for a small retail business is earned in the months of November and January.
That's a big deal.  It's a huge weight to carry around as well.
So how can social media make a difference?  Please note I do call it social media, because is involves being very social and reaching out to your customers and creating relationships with them.
At least 50% of the population in the United States is on Facebook.  If you don't have a fan page for your retail business, you are really missing out.
A few things you can do on Facebook are:
take pictures of customers using your products (or wearing them or playing with them) – be sure to get their name and permission to use the picture – and post them on your wall.
create an event.  Are you have a 20% sale on two items in the store this week? Make it an event.  Is new product coming and being displayed on Saturday?  Make it an event.
team up with another retailer and create a joint project.  Shop at your store and get 10% off a slice of pizza next door!
highlight a product in your store.  Get creative, tell a great story about it.  Show us how your customers love it and what they do with it.
Have a contest.  Perhaps a treasure hunt in the store – hide three items well, and give clues on how to find them.
If your staff is dressing up for the holidays (Santa hats, reindeer antlers, etc.) – take pictures!  
This time of year, the object is to get people into your store.  Give them a reason to come in.  But first, make sure they know you are there!
What are some other ideas of things retailers can do?